Update (06/12/2019): Following the phase III failure of its immunotherapy drug for colorectal cancer in the summer, the German company Mologen has filed for insolvency.
---
Published 06/08/2019
A DNA immunotherapy drug developed by the German company Mologen has failed to improve the survival of patients with colorectal cancer in a phase III trial.
The phase III trial tested the potential of Mologen's lead DNA immunotherapy drug lefitolimod as a monotherapy to control colorectal cancer in patients who were in between chemotherapy sessions.  Disappointingly for Mologen, patients given the company's drug lefitolimod didn't survive longer than patients given regular care after chemotherapy, with both groups averaging around 22 months.
Mologen's drug lefitolimod is a dumbbell-shaped DNA molecule that activates a protein called Toll-like receptor 9, which is involved in mobilizing the immune system against tumors and infections. The drug previously showed potential for controlling colorectal cancer in between chemotherapy sessions in a phase II trial, but these results weren't supported in the recent phase III results.
Having failed as a monotherapy, it's possible that Mologen's drug could work combined with checkpoint inhibitor drugs, which have become the staple drug to use in cancer combination therapies. As a result, Mologen is shifting its focus to combining lefitolimod with other cancer therapies, building on its phase I/II trial testing the drug as a melanoma therapy in combination with the checkpoint inhibitor ipilimumab.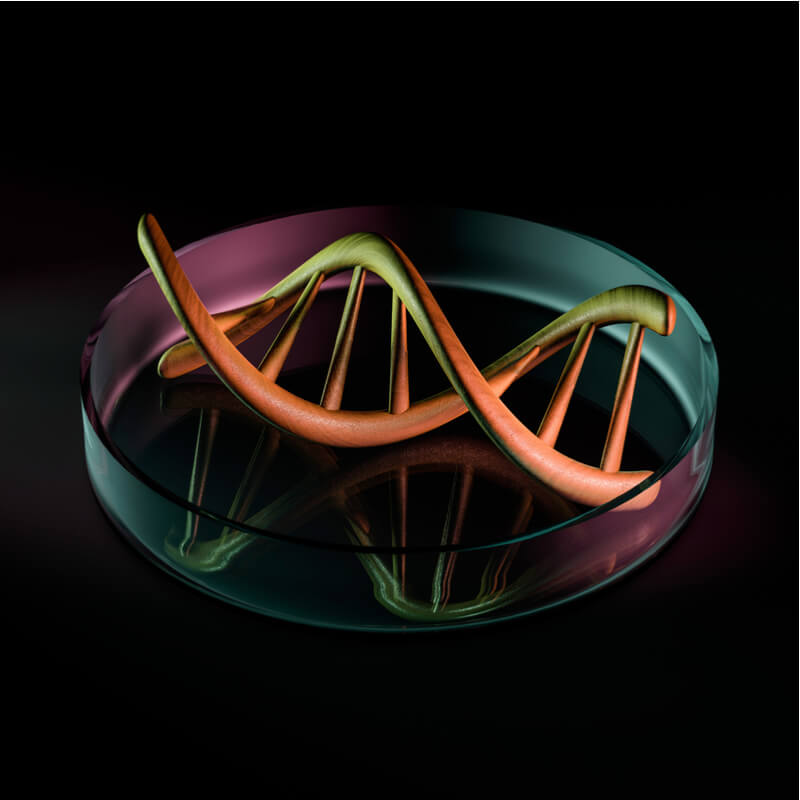 "It now appears that for successful anti-cancer immunotherapies, a combination approach is of paramount importance," stated Matthias Baumann, CMO of Mologen. 
Public investors have reacted strongly to the news, with Mologen's stock price plummeting by 60% on the German Stock Exchange since Monday.
An interesting application of Mologen's drug lefitolimod is that it has shown potential for arming the immune system against the HIV virus in HIV-positive patients. Mologen continues to develop the drug for possible treatment of HIV in a Gilead-funded phase II trial in combination with antibody drugs developed by researchers at the Rockefeller University in the US.
---
Images from Shutterstock