New results from a Phase III trial show that guselkumab, an antibody therapy for the autoimmune disease plaque psoriasis, is performing better than the number one best-seller drug Humira (adalimumab) from AbbVie. The new drug is expected to be commercially available as early as 2018.

Since MorphoSys licensed guselkumab to Janssen Biotech, in 2007, the drug has been performing admirably. Now, results from Phase III trials with 837 patients have confirmed the efficacy of the drug and its superiority against Humira. The new drug achieved near complete skin clearance in 73% of plaque psoriasis patients against 66% for Humira.
Psoriasis is a chronic autoimmune disorder that affects 125 million people in the world and 14 million Europeans. The disease consists in the overproduction of skin cells, creating inflamed lesions that can lead to disability in severe cases. Plaque psoriasis is the most common form, accounting for 90% of the cases.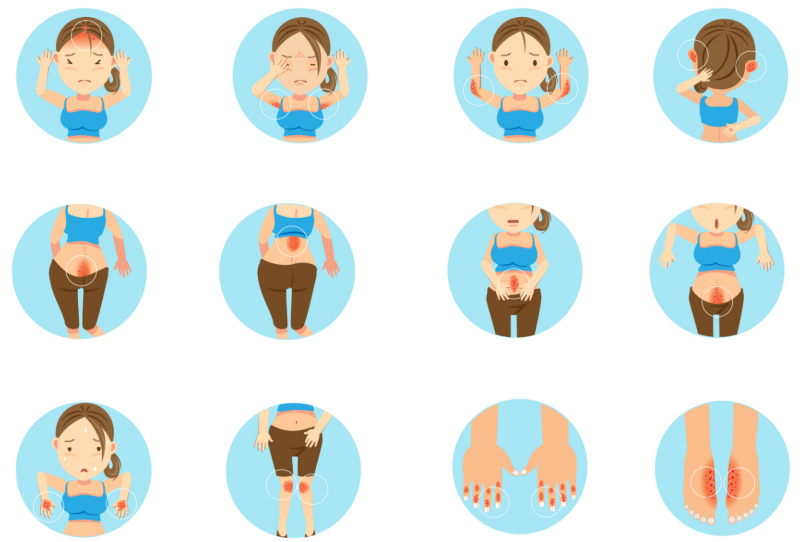 The new candidate, guselkumab, is a fully human monoclonal antibody against interleukin-23 that is delivered subcutaneously. An advantage of this treatment is that it only requires a dose every 8 weeks, instead of every week as in the case of Humira. The drug showed superiority after just 3 doses (16 weeks), and the response was maintained after the treatment until week 48, with a comparable safety profile in both drugs.
Results from two other studies  are expected in the coming months and MorphoSys expects Janssen to file for approval before the end of the year. If everything goes well, the German Biotech will start receiving sales royalties as early as 2018.
Janssen already has a drug approved for psoriasis: Stelara (ustekinumab). The main difference with its new drug is that guselkumab selectively targets IL-23, whereas Stelara can also interact with IL-12.

The psoriasis market is currently estimated at €7B, indicating that guselkumab could take quite a big bite off Humira's €13B sales. However, the blockbuster will continue holding a strong position in the market since it is approved for other autoimmune conditions such as rheumatoid arthritis and Crohn's disease.
Janssen's new drug will also be competing with Leo Pharma, a Danish company whose candidate brodalumab is currently under review for market approval. Recently, Boehringer Ingelheim entered a collaboration with AbbVie to develop an antibody treatment for psoriasis, currently in Phase III trials.
Despite the strong competition, Morphosys is optimistic and aims to double the price of their shares in the span of a year. The company is partnered with big pharmas like Bayer, Boehringer Ingelheim, Galapagos, GSK, Merck, Novartis and Roche for the development of drugs from its therapeutic antibody pipeline.
---
Featured image credit: Vitstudio/shutterstock.com
Figure 1 credit: Ann131313/shutterstock.com
Figure 2 credit: provided by MorphoSys
---