A single dose of a gene therapy developed by Orchard Therapeutics can restore immune function for at least a year in patients with X-linked chronic granulomatous disease (X-CGD).
The gene therapy was trialed in patients between the ages of 2 and 27 with the rare disease, which is caused by a rare genetic mutation that makes neutrophils unable to kill bacterial and fungal infections. Sufferers are prone to severe infections and tend to die young.
Six out of seven patients treated with the gene therapy saw the levels of functioning neutrophils rise above 10% — the minimum to see improvements in the performance of the immune system — for at least one year.
Originally developed by the Genethon Institute in France, this one-time treatment works by extracting the patient's immune cells and providing them with a healthy copy of the mutated gene. To keep the DNA transfer safe, Orchard makes use of a virus that self-inactivates after the genetic material is inserted into the immune cells.
These early clinical results show that the gene therapy could be an improvement compared with current treatment options for X-CGD, which have limited efficacy and severe complications.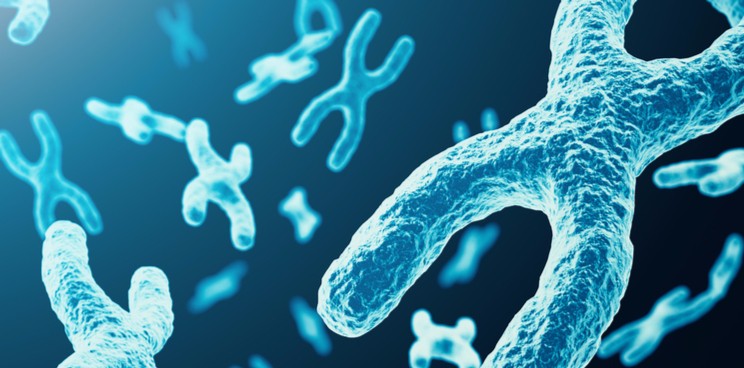 "Prophylactic antibiotics and antifungal medications are often used to manage symptoms of X-GCD, however patients often still suffer from infections, chronic inflammation and even death with these currently available treatments," Orchard CEO Mark Rothera told me.
"Another treatment option for X-CGD is bone marrow transplant, which offers a potentially curative option. Yet this approach requires a donor match and is associated with its own complications, some of which could even be life-threatening."
Rothera estimates that between 2,200 and 6,300 patients are affected by the disease worldwide. The company is planning to meet with regulators in 2019 to determine the clinical path to take the gene therapy to the market.
Orchard Therapeutics is working on several other gene therapy candidates for multiple rare diseases that affect the immune system. The company recently did a huge IPO on the Nasdaq that turned it into one of just a few European biotechs worth over €1B. According to Rothera, the money raised will fund the clinical development of the company's three leading gene therapies through to commercialization, as well as part of the development of the rest of its extensive pipeline.
In May, Orchard acquired Strimvelis, a gene therapy approved in Europe since 2016. Its previous owner, GSK, was struggling to sell it at a steep six-figure price. Orchard is hoping to increase sales by delivering the treatment to patients rather than offering it in a single place. 
---
Images via Shutterstock