The market is in sight for the first potential vaccine for the chikungunya virus, as the company Themis Bioscience will receive up to €18.7M ($21M) in non-dilutive funding to finance the vaccine's phase III development.
The money will cover most of the costs of the phase III trial, which Themis expects to begin later this year. The funding will also help the company to develop other vaccines for diseases including Zika and cancer.
The chikungunya virus is transmitted via infected mosquitoes, causing fever and sometimes chronic joint pains for years after infection. The virus is mostly found in tropical countries, but climate change might help the virus to break out in the US and Europe more often. Although vaccines have been in development for around 50 years, there are still none available for the chikungunya virus.
Themis' funding comes from the Coalition for Epidemic Preparedness Innovations (CEPI), an alliance of public and private organizations dedicated to speeding up the development of vaccines for infections causing humanitarian crises. Last year, the CEPI also provided Themis with €33.3M ($37.5M) to fuel the development of vaccines against the tropical diseases lassa fever and MERS.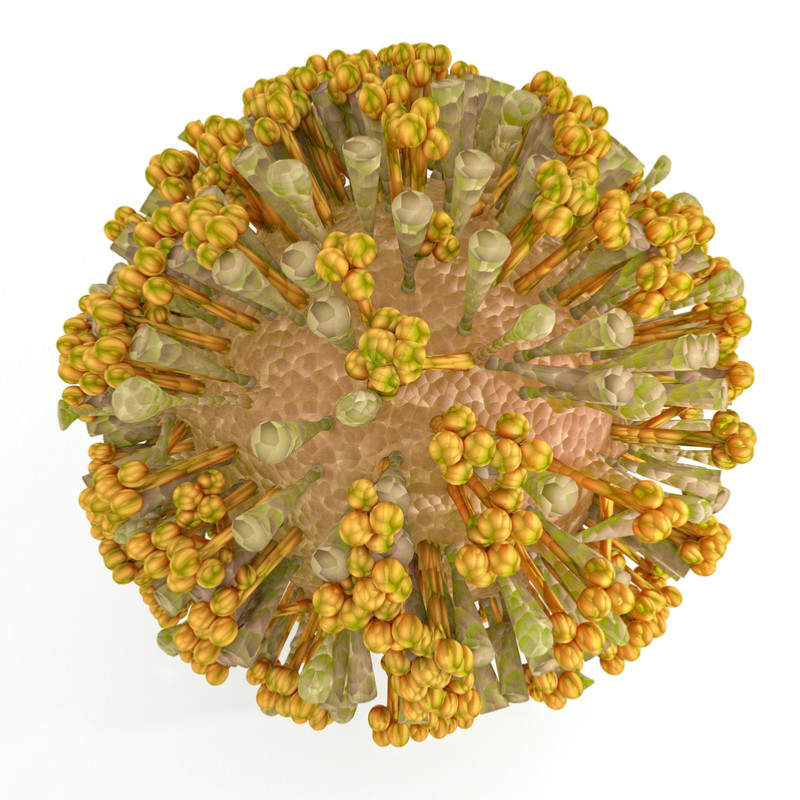 Themis' chikungunya vaccine showed promise in preventing chikungunya last year, producing strong immune responses in 263 volunteers in a phase II trial. The vaccine is now being fast-tracked by both the FDA and the EMA.
The company has been seeking more funds to push the vaccine forward for a while, having considered an IPO on Euronext Amsterdam last year. However, Themis pulled out of the IPO in the end, stating that the move "would not be in the interest of the company or its shareholders."
Further behind Themis is the French biotech Valneva, whose chikungunya vaccine has shown promise in phase I. Valneva now aims to work with the FDA in planning the next stages of the vaccine's development.
---
Images from Shutterstock