Two Swedish biotechs, Betagenon and Baltic Bio, have announced promising preliminary Phase IIa results for their Type 2 Diabetes candidate.
Betagenon develops therapies for chronic energy balance disorders and has received funding from the EU's program for research and innovation, Horizon 2020. Privately funded Betagenon has partnered up with Baltic Bio to share the profits from a type 2 diabetes candidate, 0304. The drug reduced fasting plasma glucose in type 2 diabetics during a 28-day Phase IIa study, and the companies plan to continue its progression through clinical development.
Type 2 diabetes occurs when the body stops using insulin effectively, which causes symptoms including an increased need to go to the toilet, weight loss and fatigue. Rising obesity and physical inactivity are strongly correlated with the increasing rates of type 2 diabetes, which has jumped from 4.7% in 1980 to 8.5% in 2014.
The candidate, 0304, is an AMP-activated protein kinase (AMPK) activator. AMPK restores energy balance during energy shortage, caused by exercise or caloric restriction, by suppressing consumption. Type 2 diabetes is characterized by metabolic and cardiovascular dysfunction, so the activation of AMPK is a promising approach to treating or curing type 2 diabetes and associated cardiovascular conditions.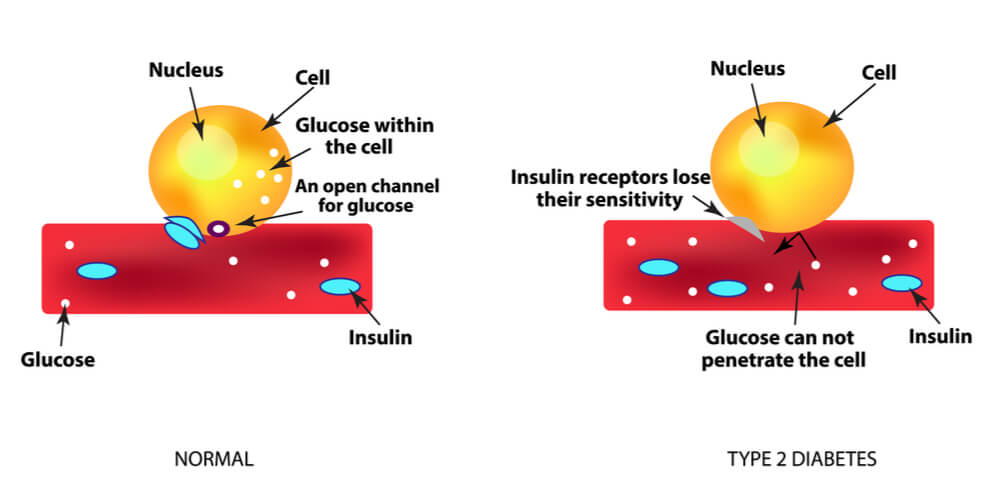 Initial results coming out of the study show that 0304 can effectively control blood glucose and reduce blood pressure while being well tolerated in patients. Next up, the Swedes will need to test the candidate's safety and efficacy in the long-term.
Betagenon and Baltic Bio are working hard to bring the first direct AMPK activator to the clinic. In the field, they will join Novo Nordisk, whose GLP-1 receptor agonist, semaglutide, outperformed Eli Lilly's own GLP-1 agonist, Trulicity, which is already on the market. German biotech, MorphoSys, has developed a monoclonal antibody treatment, which started Phase II trials earlier this year. An interesting approach coming out of the Netherlands is the use of fecal transplants from lean, healthy donors to improve symptoms in type 2 diabetics.
With the number of people with type 2 diabetes increasing at an alarming rate, we are in desperate need of a new and effective treatment. Another tool in the arsenal of clinicians will give them another option as they try to bring this epidemic under control.
---
Images – Shidlovski / shutterstock.com; Timonina / shutterstock.com