UniQure just announced a new R&D plan designed to save up to €27M over the next two years. Will the new strategy be enough to pull it out of its down spiral?
UniQure is a Dutch biotech famous for launching Glybera, the first commercial gene therapy worldwide. However, the huge price of the treatment has translated into failure and the company is missing a CEO indefinitely. In order to recover, UniQure has announced that it is restructuring its R&D strategy to cut down on costs.
Its gene therapy pipeline will now prioritize the hemophilia B program, currently waiting to start Phase III; a candidate for cardiovascular disease developed with Bristol-Myers Squibb; and a therapy for Huntington's still in the preclinical stage. Meanwhile, the programs focusing on Sanfilippo B and Parkinson's will be left behind and possibly discontinued or licensed out. UniQure expects this move will save it up to €15M in the next couple of years.
But that's not all: the biotech will fire 50-60 employees by the end of 2017, which accounts for 20-25% of its workforce, to save another €6M a year. Among them are the leaders of the liver metabolism and CNS therapeutic areas, programs which will be eliminated.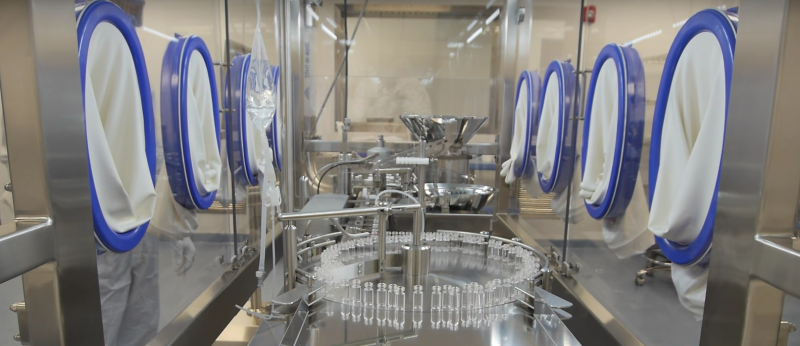 Although the situation of UniQure is somewhat precarious, the new plan might save the company from bankruptcy. If its hemophilia program works, the company will access a market that is expected to reach €14B by 2024. With the advantage of offering a one-off treatment, the company might take a big bite of this sum.
The company's main competitor in hemophilia, Spark Therapeutics, recently reported an unwanted immune response against its gene therapy's viral vector. Shire, another rival, dropped its hemophilia B gene therapy earlier this year; this makes UniQure the last one standing in this market. However, it will have to overhaul its pricing strategy to avoid repeating the same mistakes as with Glybera.
---
Featured image by NSiberian/shutterstock.com
Picture from UniQure
---