The excitement about the therapy was undercut when it became clear Glybera would be a commercial failure. In October, it will officially be dead.
uniQure has announced that it will not go for the renewal of its marketing authorization for Glybera in Europe, which is set to expire in October this year. Since Glybera missed approval in the United States, this announcement marks the end of the road for the world's first gene therapy as it will be withdrawn in October.
Glybera was first approved in October 2012 for hereditary lipoprotein lipase deficiency (LPLD), a genetic disorder that uniQure acknowledges is "ultra-rare."  Indeed, only about 1 person in a million suffers the disease, which manifests as pancreatitis, recurrent abdominal pain and eruptive fat-filled spots that result from very high triglyceride levels. Glybera provided a one-off solution by introducing copies of the relevant gene to produce the deficient lipase indefinitely; the longest term study has proven its efficacy for at least six years.
The company's CEO, Matt Kapusta, explained uniQure's move in a statement, remarking that "Glybera's usage has been extremely limited, and we do not envision patient demand increasing materially in the years ahead." Moreover, Glybera's approval came with hefty maintenance costs: because of its purpose as an effective cure, uniQure was required by the European Commission to monitor patients over a long period of time, conduct a Phase IV clinical trial, undergo annual regulatory inspections and increase risk management precautions.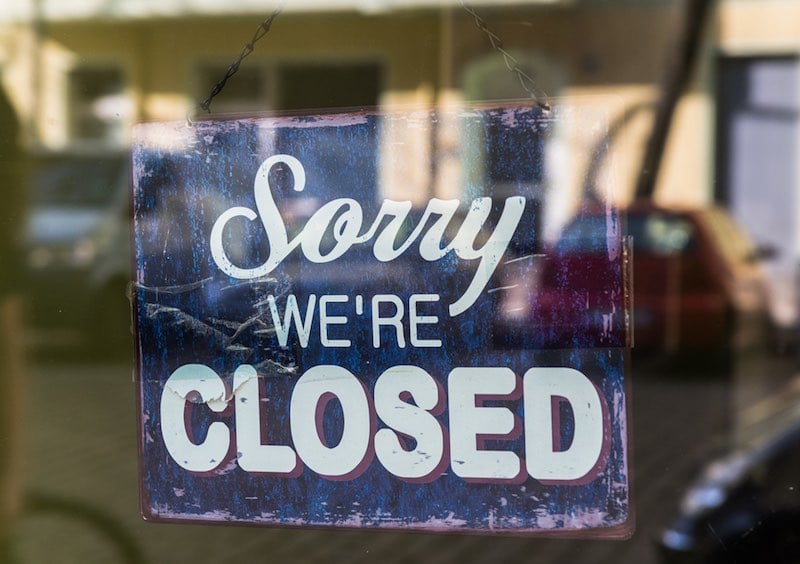 uniQure sees these resources as better spent on its other programs in Huntington's disease, hemophilia B, and congestive heart failure, on which Kapusta says the company will focus its efforts and for which it will continue to consolidate its manufacturing. The company expects to save $2M annually beginning in 2018 by withdrawing Glybera.
Patients with LPLD won't be left out in the cold though. uniQure is discussing their ongoing support with the EMA, and Glybera will still be available to patients approved for the treatment before the withdrawal date. The post-authorization Phase IV study will be terminated.
While the withdrawal of Glybera is the end of a chapter, uniQure's development of gene therapies is accelerating. Earlier this year, the FDA granted the company a Breakthrough Therapy Designation by the FDA for its treatment of hemophilia B. Kapusta told us that "we now have a very good shot at being the first to market in hemophilia B," which was further bolstered by the FDA's endorsement.
Now that uniQure is recognised as having proved it concept through Glybera, the company is expanding its technology into broader indications like congestive heart failure. With a larger patient base, this successor may not need Glybera's €1M price tag to sustain itself, and BMS is confident enough to throw its hat into the ring as a partner. Gene therapy isn't over — as Kapusta told us, it's just "in the very early innings."
---
Images from gabriel12, tickcharoen04 / shutterstock.com