ViiV Healthcare obtained positive Phase III results for its two-drug HIV treatment regimen, which could reduce toxicity as compared to the standard three-drug HIV treatments normally given to patients.
ViiV Healthcare, a British company, has positive results from two Phase III trials that compared the safety and efficacy of its two-drug HIV treatment regimen to a three-drug control regimen of dolutegravir and two nucleoside reverse transcriptase inhibitors. ViiV's approach could help cut down antiretroviral medication to reduce long-term toxicity concerns such as kidney damage.
The two Phase III trials enrolled a total of 1441 participants. The studies met their primary endpoint, showing the two-drug treatment was as effective as the three-drug control. The research team measured this by looking at HIV-1 viral loads, a standard measure of how effective HIV treatments are. In the two-drug group, these went down to less than 50 copies per ml — a cut-off value for classifying HIV as undetectable — after 48 weeks in patients who had not received prior treatment.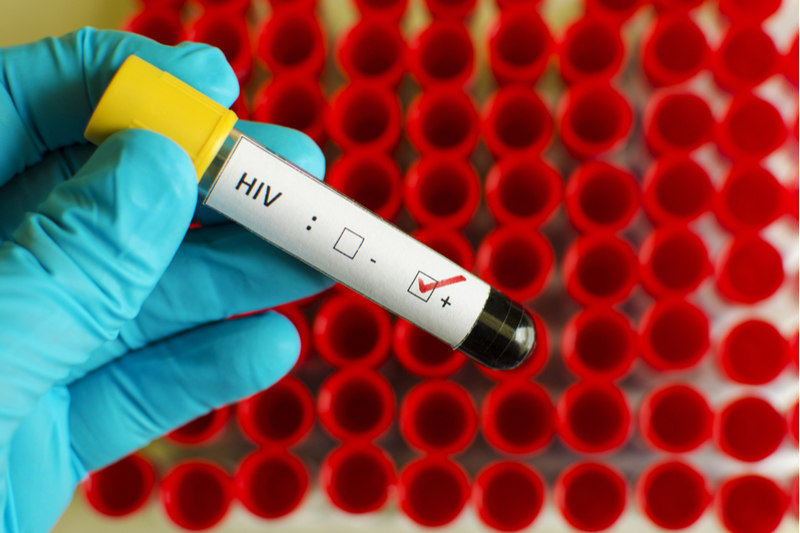 HIV treatments have come a long way since the virus was first discovered in the 1980s. The World Health Organization, for example, reports a reduction in AIDS-related deaths from 1.5 million in 2010 to 1.1 million in 2015 linked to the increased use of retroviral medicines. Antiretroviral therapy is far from a miracle cure though, as HIV can become resistant to it and patients can experience serious side effects, including heart disease and bone loss.
That's why biotechs are investigating a variety of new HIV treatments, including gene and immunotherapies, as alternatives to antiretroviral therapies. For example, TC Biopharm is working on adapting its CAR-T technology to treat HIV. On another note, Sangamo reported in 2016 that four out of nine HIV patients treated with their gene therapy were able to stay off antiretroviral therapy. Nonetheless, a cure for AIDS still remains elusive, which is in large part due to HIV's ability to quickly mutate and develop resistance to treatments.
Given the difficulty of finding a cure for AIDS, advances such as ViiV's two-drug treatment could be instrumental in improving the lives of HIV-positive patients by reducing the extent of possible side effects. ViiV is planning to submit its two-drug regimen for regulatory approval later this year.
---
Images by RAJ CREATIONZS/Shutterstock