In recent years the oncology world has focused on using the immune system to target cancer, with CAR-T cell therapy and other success stories revolutionizing the field. Ulf Grawunder, CEO and founder of NBE Therapeutics, a company using antibody drug conjugates to target cancer, discussed how to navigate the competitive area of immuno-oncology at our recent Labiotech Refresh event in Basel.
Antibody drug conjugates (ADCs) are antibodies with an attached anti-cancer toxin. Essentially they are designed to make cancer targeting more specific, without the excessive side effects experienced by patients taking chemotherapy. The first ADC — Mylotarg (gemtuzumab-ozogamicin) — hit the market in 2001, but was withdrawn 9 years later due to concerns about toxicity.
NBE Therapeutics is one of a new generation of companies that is hoping to crack the toxicity issues earlier ADC drugs have experienced. "The difficulties really lie in the design of the molecules, because you can imagine if the anti-cancer toxin of these ADCs falls off after injection into patients too early then it's not better than standard chemotherapy. One has to make sure that one really has good control of the integrity of these molecules and that the toxin is really delivered to the site of the tumor or the tumor cell. And that sounds easy in concept, but it's actually very complicated" said Grawunder.
There has been a revolution in immuno-oncology over the last few years with successful clinical trials and approvals for both CAR-T cell therapies and immune checkpoint inhibitors, as well as ADCs, which also use the immune system to target cancer.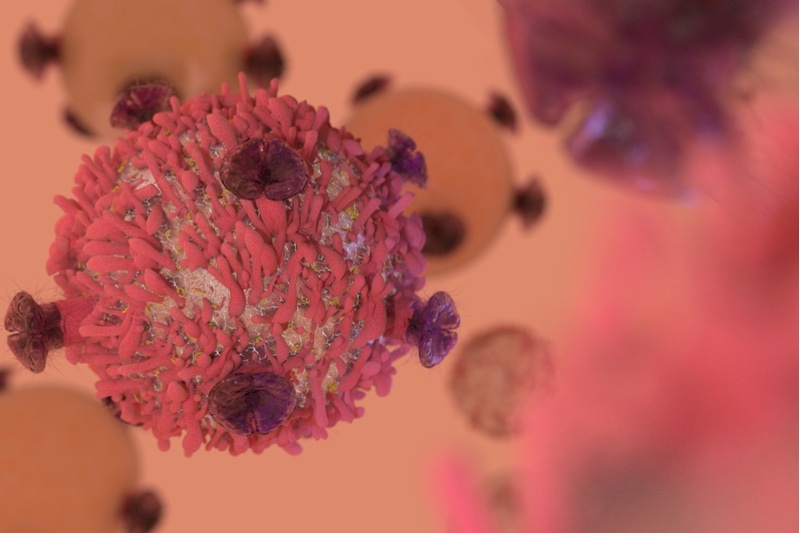 "People have all of a sudden realised that you can only have a sustainable and successful cancer therapy if you really integrate it with the immune system and the function of the immune system. If you simply try to kill off cancer cells and you don't care about much else, you will always have the situation that some of those cancer cells will survive and then you have a tumor relapse and then you don't have a long-lasting cure."
The high level of interest in immuno-oncology has led to there being a lot of companies competing in this space. Having a lot of competition in the field you are working in can be both a blessing and a curse. "Everyone in each company has to work as hard as possible to be selected," noted Grawunder. "Sometimes one has to be lucky also to find the right combination of molecule, technology platform and things have to fall into place. There is a lot of research involved."
Cancer immunotherapies have been extremely successful for some types of 'hot' tumors that are particularly responsive to immunotherapies. For example, leukemia and other blood cancers and CAR-T cell therapies. But they are still very new and there are some types of resistant or 'cold' tumors that are proving harder to target than others.
"I think it's currently the holy grail to try and find ways to make these 'cold' tumors responsive to the new tools that the oncologists have at hand… We are still in the early days, but… we have to figure out what we can do to increase the chance of success for those difficult to treat tumors."

Grawunder is a veteran of the antibody field and started his first company, 4-Antibody, in 2004. Before a successful sale to Agenus in 2014, the company developed therapeutic antibodies for a range of different conditions including cancer. He founded NBE Therapeutics in 2012 and the company's lead ADC candidate, targeting lung cancer and triple negative breast cancer, is currently in preclinical development.
Founding and leading a biotech company to a successful sale is not the easiest task, especially coming from an academic background.
"There are always phases where things get difficult and tough. You have to have some persistence… But generally speaking I think the joy overweighs the frustration that occasionally you do have… You are not getting into a fixed system, into a set system, but you really develop your own environment. You are kind of the master of your own disaster, if you wish, which I find fascinating."
As a scientist by training, Grawunder says he found staying out of the lab the hardest thing to do. "That's where my heart was at the time. And still is to be quite honest, I have to force myself out of the lab. Of course I am now so detached from it that I will only cause mayhem in the lab if I enter. So my team is much, much better than I am, but it took quite a while."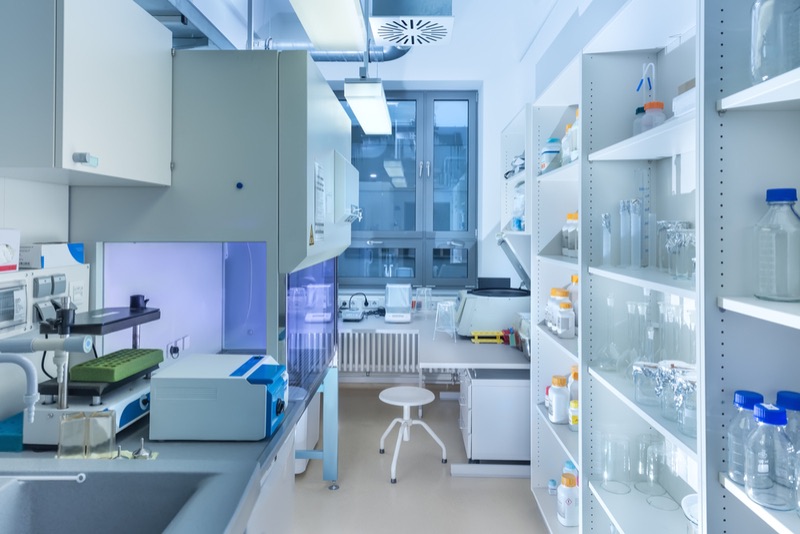 Learning how to come back from failure is a key lesson Grawunder says he has learned from his experience as a biotech entrepreneur. "If you only have successes you don't realise what could have gone wrong and how you could have reacted in certain situations… So I think there is always a positive even in a negative."
He believes keeping control of the money at an early stage is also an important lesson. "It's always better to have enough reserve to be more comfortable in the negotiations. And it can go very quickly, this is a capital intensive business…. Money is always key, you can run low and one should not run too low, too late."
Grawunder is hoping to have similar success with NBE Therapeutics in the future as he did with 4-Antibody and either take the company public or negotiate a sale to a larger company.

"It would be great if we could make it all the way to the market. But this will be a very long haul. Companies like Actelion of course did that. It took them 20 years, but there was an enormous return on investment." However, he added that "few investors have the patience to stay with a company for 20 years. They usually have an investment horizon of maximally 7 years and at 10 years it gets really difficult."

---
Images via Shutterstock