Belgian biotech Argenx raised over €250M in public investment on the Nasdaq Stock Market after announcing positive Phase II results for its lead autoimmune drug candidate.
The company now plans to progress efgartigimod, an antibody fragment inspired by llama antibodies, to Phase III trials for treatment of the autoimmune blood disease primary immune thrombocytopenia (ITP).
In ITP, the immune system attacks and destroys the body's own platelets, making patients prone to bleeding and bruising. The trial found clinically meaningful improvements in the blood platelet levels of patients with ITP when given efgartigimod. The treatment also had a good safety profile.
Efgartigimod is also being tested for treatment of other autoimmune diseases. It had a successful Phase II clinical trial for the neuromuscular disease myasthenia gravis last year and is also being tested for treatment of skin conditions such as pemphigus vulgaris.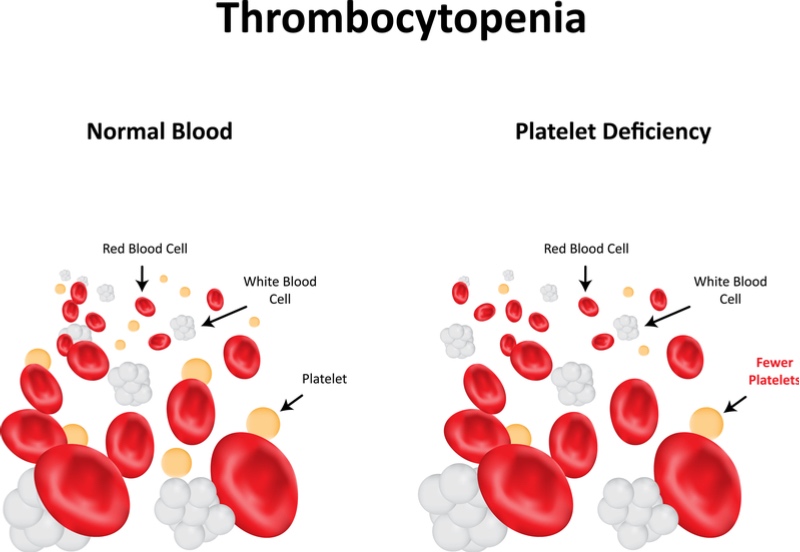 This huge public offering is one of the biggest European biotech fundraising rounds of the year. It follows on from the similar success of Argenx's $115M (€103M) IPO in 2017 and another $231M (€195M) public offering last December, both of which far exceeded their target.
Antibody treatments inspired by the immune system of llamas are also used by other biotechs in Europe such as Isogenica, which has a library system of synthetic antibodies, and Ablynx, which was acquired by Sanofi in a €3.9B deal earlier this year.
Argenx also has other projects in the works, including a major collaboration with the US company AbbVie for novel cancer treatments, and with Danish biotech LEO Pharma, developing treatments for inflammatory skin diseases.
---
Images from Shutterstock