A blood plasma replacement therapy from Spanish company Grifols reduced cognitive decline by 61% in patients with moderate Alzheimer's disease compared with placebo.
The researchers monitored the cognitive symptoms of 496 patients with Alzheimer's disease in the Phase IIb/III trial. Over 14 months, the therapy had no effect in patients with mild Alzheimer's, but the therapy successfully slowed cognitive decline for those with moderate Alzheimers, which causes severe symptoms such as difficulty performing routine tasks.
Approved Alzheimer's treatments cannot slow the disease progression, only treat the symptoms. As Grifols' therapy is designed to address the cause of the tissue damage, it could change the face of Alzheimer's therapeutics if approved.
"This is the most significant development in the treatment of patients with moderate Alzheimer's disease in over 15 years," stated Mercé Boada, director of Fundació ACE, one of the participating centers in the study. "It is also important to note that this procedure is safe and feasible."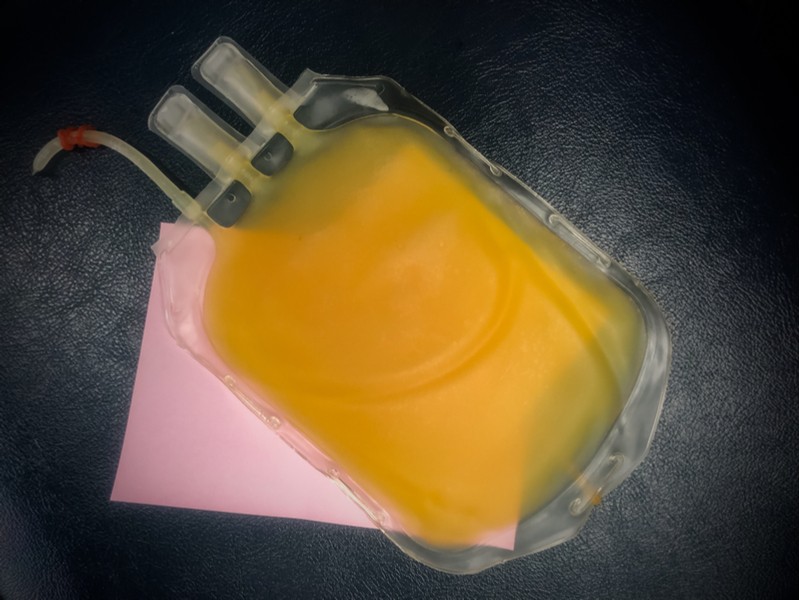 One hypothesis of Alzheimer's disease suggests that the protein amyloid-beta accumulates in brain tissue and damages it. Grifols' therapy is designed to stop this by extracting blood plasma from the patients and replacing it with a solution of albumin, a protein that amyloid-beta sticks to, clearing it from the brain and slowing the disease progression.
Many treatments based on reducing amyloid-beta levels have failed in the clinic, so much so that many pharma companies have ceased all drug development based on this strategy.
Other companies are still trying different methods to treat Alzheimer's disease. Another Spanish biotech, Oryzon Genomics, is using an epigenetics approach to protect neurons in the disease. The French biotech Brainvectis hopes to reduce brain levels of cholesterol to treat the disease. Hopefully, some of these treatments will be able to target the root causes of Alzheimer's instead of just alleviating the symptoms.
---
Images from Shutterstock