Update (25/06/2018): Oryzon enrolls first patients in the UK in its clinical trial testing its epigenetic Alzheimer's drug. The company plans to enroll a total of 90 patients in Spain, France and the UK.
Update (14/05/2018): Oryzon has been given approval to expand to France its Phase IIa clinical trial for an epigenetic Alzheimer's drug. The first three patients have already been enrolled in Spain. 
---
Published on 04/04/2018
Oryzon Genomics will start a clinical trial using a brand new approach with epigenetics to treat Alzheimer's, which could show promise where many other treatments before have failed.
Oryzon Genomics, based in Barcelona, has received approval from the Spanish Drug Agency to start a Phase IIa clinical trial with its Alzheimer's drug, ORY-2001. The trial will evaluate the safety and tolerability of the drug in 90 patients with mild to moderate Alzheimer's disease across hospitals in Spain, France and the UK. Specifically, the trial will monitor changes in memory and behavior, as well as variations in biomarkers in patients' cerebrospinal fluid.
By targeting enzymes that regulate genes involved in Alzheimer's, ORY-2001 provides an epigenetic approach to treating the disease. The drug specifically targets two enzymes: LSD1, which is involved in down-regulating beneficial genes, and MAOB, which breaks down neurotransmitters and is known to regulate neuronal amyloid beta levels in Alzheimer's disease. Inhibiting these enzymes could promote neuronal growth and have neuroprotective effects.
Prereclinical data from animal studies shows ORY-2001 restores memory loss, reduces aggressiveness and social avoidance, two traits associated with Alzheimer's. The drug's effects could also be used to treat other diseases, and Oryzon is also conducting a Phase IIa clinical study testing ORY-2001 in patients with multiple sclerosis in nine Spanish hospitals.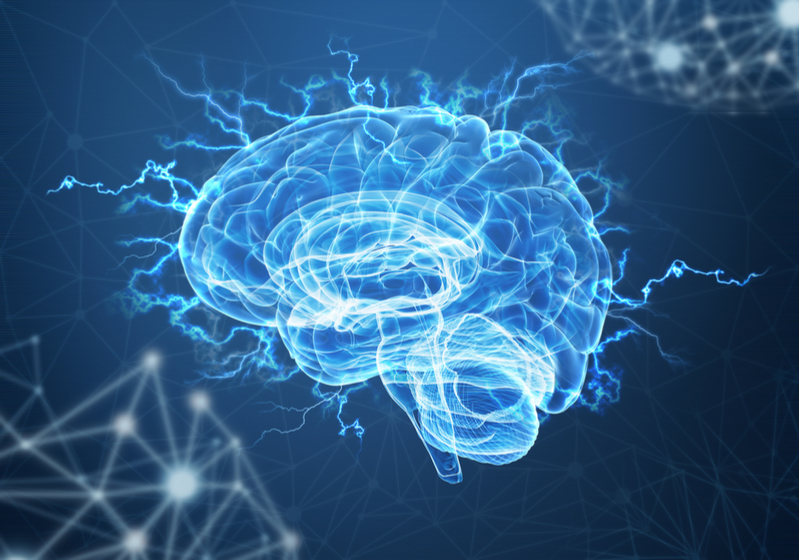 There is no treatment on the market that effectively targets the underlying causes of the disease, and current drugs aim to minimize cognitive symptoms such as memory loss. This lack of an effective treatment could be explained in part by the fact that biotech and pharmaceutical companies have not explored a wide enough variety of potential treatment options.
"My fundamental view on dementia is that unusually we've had an incredibly narrow-minded view of the disease," Kate Bingham of SV Health Investors told us. "If you look at the dollars that have been invested both in academia and pharmaceutical R&D, it has been largely focused around the amyloid-beta cascade." All of the amyloid beta treatments, including those developed by Eli Lilly, Merck and Pfizer, have failed.
Last year, Oryzon faced a major setback when Roche discontinued its partnership with the Spanish biotech in developing a treatment for acute myeloid leukemia and solid tumors. However, the company seems undeterred as it pushes its epigenetic Alzheimer's treatment forward in development.
Oryzon is not the only biotech who thinks that epigenetics might be a better solution to treating Alzheimer's. Rodin Therapeutics, in partnership with Biogen, is developing an epigenetic Alzheimer's treatment targeting the HDAC2 enzyme, which is involved in synaptic dysfunction, age-related neurodegeneration, and learning and memory deficits.
---
Images by Doggygraph, Ravil Sayfullin/Shutterstock