Choosing the right Contract Development and Manufacturing Organization (CDMO) is a pivotal decision for biopharmaceutical companies embarking on innovative antibody development projects. 
With the industry's increasing demand for qualified multidisciplinary experts, biopharma companies are seeking trusted CDMO partners for specialized support and capacity. Additionally, various pressures complicate the process and continue to exist whether it is resource-related or relationship-based, leading biopharma companies to continue to proceed with immense caution. 
A CDMO partner should be selected based on if they can resonate with the project's unique pulse. Understanding the project scope and goals and setting up a mutually beneficial partnership that appreciates technology fitment and resource allocation and utilization should be the beginning hallmark of a healthy CDMO selection process.
The right expertise matters 
Selecting a CDMO with specific experience in biopharmaceuticals and advanced antibody development is critical to ensure successful GMP manufacturing in a fast-paced environment. The right partner should deeply understand the complexities of antibody structure, function, and manufacturing, and be able to identify and translate early development successes into commercial manufacturing. Their team should consist of experts in genetic engineering, molecular biology, cell biology, cell line development, biochemistry, process engineering and advanced analytics (HPLC, mass spectrometry, purification technique development). The team should be fixated on early manufacturability aspects, and they should be so well-rounded as to uphold necessary in-process controls and process predictability so that ripples are seamlessly made into manufactured batches, creating efficiency from expertise alone.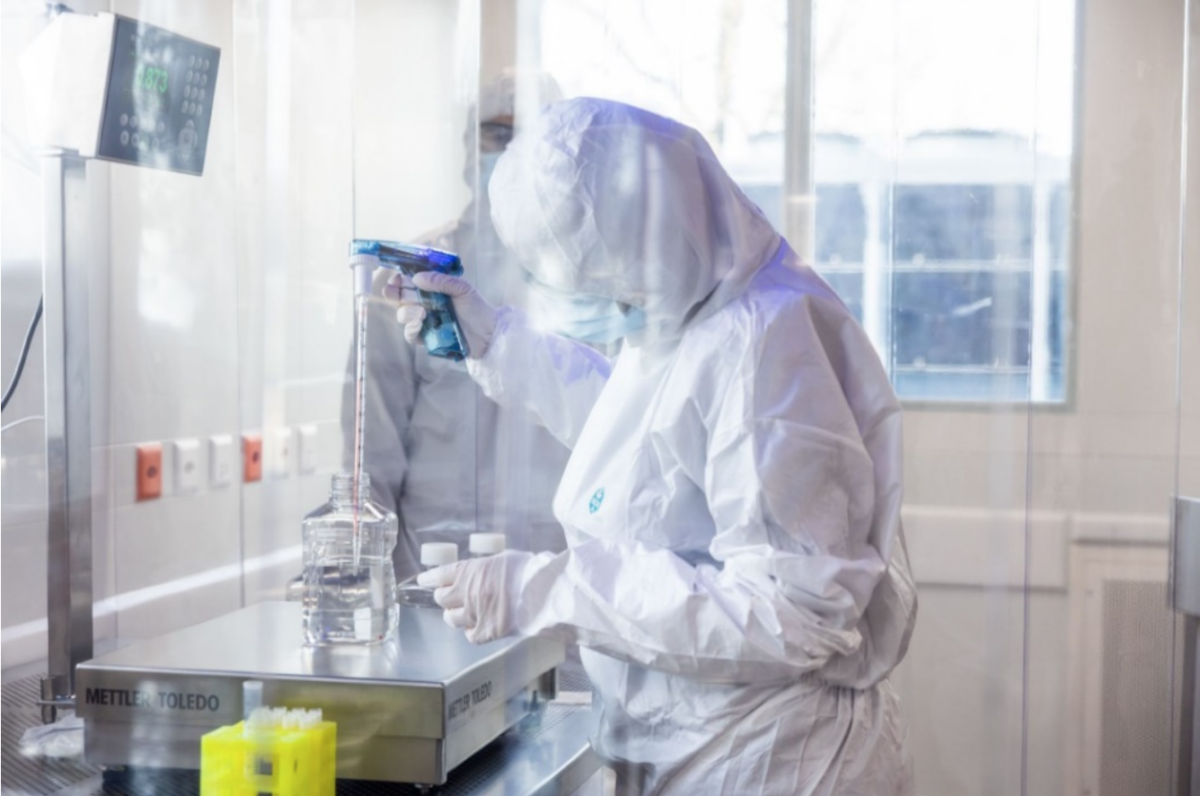 Versatility in antibody formats
The more varied a CDMO's experience with antibody formats – from intact IgG to engineered antibodies and multispecific antibodies – the nimbler and more innovative they are likely to be in problem-solving and process optimization. Apart from the format themselves, you can dive into their familiarity with pairing technologies and those they have worked with – knob-into-holes, electrostatic interactions, charge opposites, or artificial disulfide bonds to name a few.
Robust manufacturing capacities 
Your chosen CDMO should demonstrate a path to the capacity to scale quickly and adapt to evolving demand, taking the right opportunities in stride. Key considerations include the use of single-use technologies, cost of goods-based process on lot size requirements and utilization of materials and suites, and adherence to proper sustainability practices, as well as the ability to maintain quality and efficiency while simultaneously meeting increasing production demands.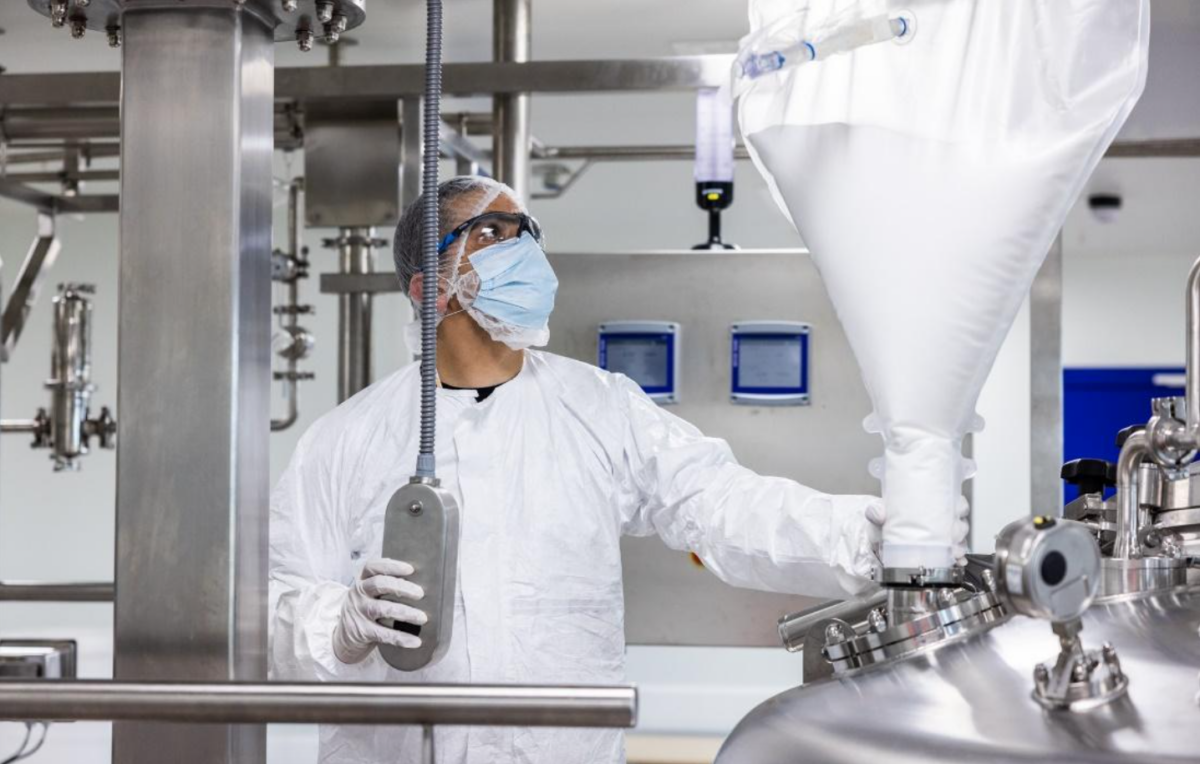 Transparent and strategic pricing
CDMOs must present a clear, competitive pricing structure. While cost is important, the ability to deliver quality outcomes and meet project requirements is paramount. Be on the lookout for focusing on long-term value rather than short-term cost savings to ensure the successful delivery of your project.
Quality assurance and innovation
A top-tier CDMO must demonstrate a rigorous quality management system (QMS), proactive adherence to current Good Manufacturing Practices (cGMP), robust quality control measures, and a clear, ongoing commitment to continuous improvement. It is crucial they are not just keeping up with industry standards but also pioneering next-generation technologies – as they are deemed appropriate.
Location and culture
A successful CDMO partnership requires synergy, facilitated by shared values, efficient communication, and a cooperative approach. The geographic location, cultural alignment, and time zone of your CDMO partner can significantly impact the ease and success of the collaboration.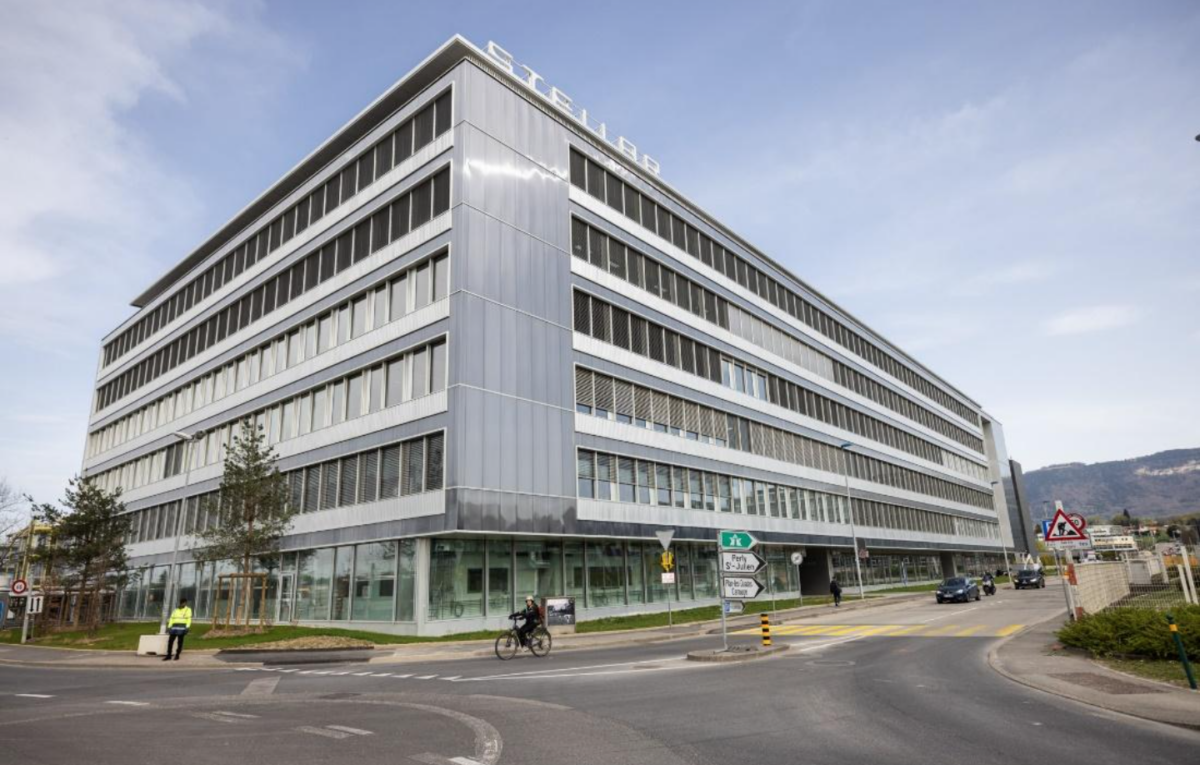 Customer centricity
Lastly, a customer-centric approach is a key differentiator. A CDMO should live and demonstrate this principle, not just mention it in marketing materials. A CDMO should be realistic and know how to prioritize customers' needs and foster a collaborative, transparent, and efficient relationship, ensuring the timely delivery of bespoke solutions, specifically designed for your project's success.
Conclusion
Choosing the right CDMO partner for antibody development is a multifaceted decision, driven by an evaluation of a potential partner's expertise, quality systems, technology, geographical location, client-centric approach, manufacturing capacities, sustainability practices, and pricing structure.
By considering these key factors, you can ensure that the selection of a partner not only meets your immediate project requirements but also aligns with your company's long-term strategic goals, quality standards, and values. This thorough approach fosters a productive partnership, contributing to the successful, efficient, and sustainable development of your antibody therapeutics.
For further insights into common CDMO bottlenecks and strategies to navigate them, please reach out to us at KBI Biopharma. We would be happy to provide you with a detailed version of this guide, complete with real-life examples and case studies.
Images courtesy: KBI Biopharma