Janssen and the Danish biotech Genmab will collaborate to develop a new antibody that could outperform their blockbuster cancer drug Darzalex in certain types of blood cancer.
Genmab will develop the antibody treatment until it completes clinical proof-of-concept studies in the blood cancers multiple myeloma and diffuse large B-cell lymphoma. At that point, Janssen will have the option to commercialize the treatment for an upfront fee of €133M ($150M), and up to €110M ($125M) in development milestones.
Genmab and Janssen originally brought us Darzalex (daratumumab), a blockbuster antibody drug for the treatment of multiple myeloma. However, some blood cancer patients don't respond to Darzalex, leaving them few effective treatments. Through this latest deal, Genmab and Janssen aim to develop an antibody to treat patients that don't respond to Darzalex.
"As a result of our collaboration, Darzalex has dramatically improved outcomes for patients with multiple myeloma, yet there are still unmet needs for patients," stated the CEO of Genmab, Jan van de Winkel. "Pre-clinical data suggest that [the candidate antibody] could be superior to daratumumab for certain tumor cell types and may expand and extend the promise of CD38-targeted therapies for more patients with multiple myeloma, lymphoma, leukemia, and potentially beyond."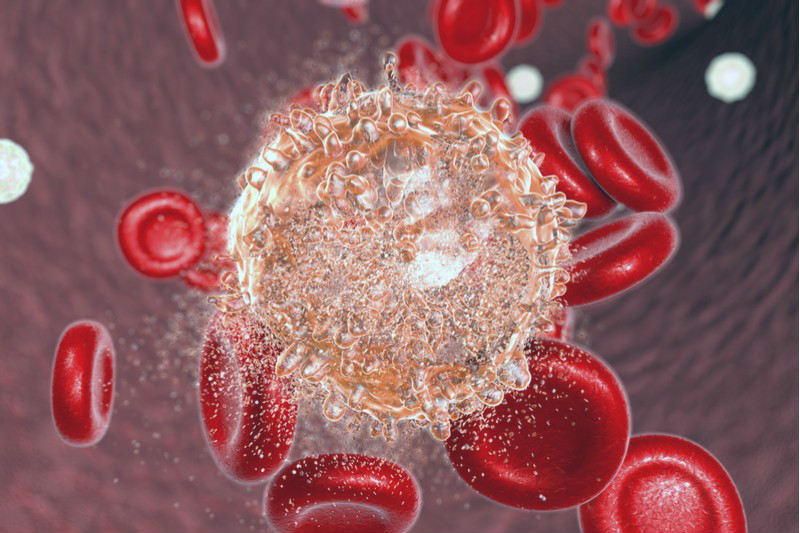 Genmab's candidate antibody is designed to bind to the same target molecule on cancer cells as Darzalex, activating the immune system to destroy the cancer. However, the candidate antibody is modified to be better at recruiting the immune system than Darzalex.
Genmab's success has made it into one of the most valuable biotechs in Europe, with a market cap of €9.3B ($10.5B) as of this month. In addition to Janssen, Genmab has development partnerships with lots of other big companies, including a phase III treatment for thyroid eye disease with the Dublin-based Horizon Pharma.
One major competitor for Genmab is the German giant MorphoSys. MorphoSys fought Janssen and Genmab in court, alleging that daratumumab infringed on its own patents. However, MorphoSys lost the case in January this year, allowing Genmab and Janssen to continue earning big money with the blockbuster antibody.
---
Images from Shutterstock