French researchers have found a protein only expressed in HIV-infected reservoir cells, paving the way for an HIV cure that completely eliminates the virus. 
Researchers from the Institut de Génétique Humaine (IGH) at Montpellier University, France, have discovered a protein, CD32a, that is only present on the surface of CD4 T cells infected with dormant HIV. This biomarker has the potential to be used to target and eliminate HIV reservoirs, the "holy grail" for an HIV cure.
The research, published today in Nature, compared infected and healthy cells to identify possible biomarkers for reservoir cells and demonstrated in vitro that the elimination of cells with the CD32a protein could significantly reduce the viral production. A patent owned by the French government agency CNRS has been filed to cover diagnostic and therapeutic uses of the newly found biomarker.
This is indeed a huge finding for the HIV field since reservoirs of latent viruses seem to be the main obstacle to completely eliminating the virus. The current standard of care, antiretroviral therapy (ART), only kills those cells in which the virus is active. When patients stop taking this medication, inactive viruses can become activated and start growing again.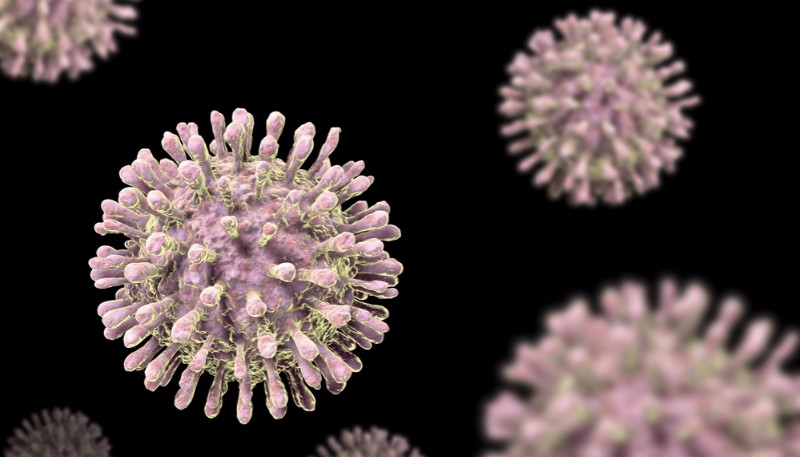 To develop a truly functional HIV cure, it's then necessary to eliminate not only active but also latent viruses hidden within immune cells. In fact, two of the most advanced approaches for an HIV cure target this viral reservoir. The French Abivax does so by inhibiting viral replication within reservoir cells, while InnaVirVax, also in France, protects healthy CD4 T cells from being infected with the virus.
The new discovery at the IHG, made in collaboration with the Inserm, the Institut Pasteur, the Henri-Mondor AP-HP hospital in Créteil, the Gui de Chauliac hospital and the Vaccine Research Institute, opens the way for a new generation of strategies that directly target the elimination of immune cells that host inactive viruses. It looks like we're now one step closer to a true HIV cure!
---
Images from Spectral-Design, Kateryna Kon /Shutterstock