Italy's biotech industry lags behind in Europe, but the situation is starting to change with coordinated efforts in research, finance and organization.
While 'European biotech' brings to mind France, Germany and the UK, Italy is cultivating its own thriving ecosystem. It claims internationally renowned scientific research institutions, including the University of Perugia and the San Raffaele Institute of Milan, which have given rise to successful spin outs such as Genenta, which works on innovative treatments for cancer. But besides a handful of success stories, Italy is still far behind Western European and Nordic countries when it comes to startup generation.
According to a recent report from Ambrosetti, a well-known Italian think tank, Italy is second in Europe, after Germany, in terms of number of publications; but this does not necessarily translate into commercial opportunities. The global impact factor is indeed not very high, suggesting that scientific activity is yet poorly oriented and that most of the generated science is useless to biotech.
Furthermore, tech transfer infrastructure in Italy is still very young, and commercializing technologies from institutions can be a dreadful process. Moreover, with few exceptions, the local biotech community is still poorly networked; scientific groups tend to work in isolation rather than integrating with the international biotech community.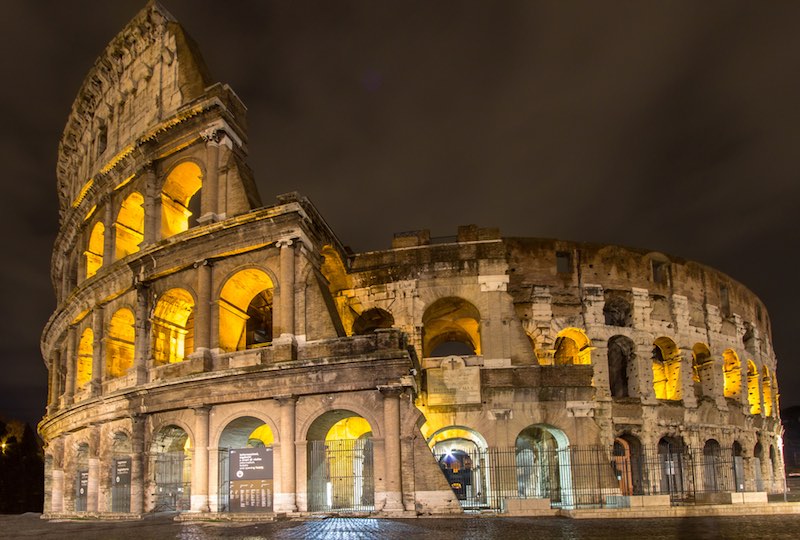 However, there are signals that the situation is changing. In the last two years, the Italian government has started to pressure scientific institutions to organize themselves in a way that favors the translation of scientific projects. The General Management of Innovation the Ministry of Health is currently coordinating the effort with top-level Italian institutions and their tech transfer offices, monitoring their activity and objectives and aligning them with international standards.
New events and accelerator programs, like BioInItaly, Meet in Italy for Life Sciences and Bioupper, are taking off with the support of Novartis and other local partners. Sofinnova, the European VC champion, played a key role in creating Biovelocità, a biotech accelerator, for the cultivation of early-stage projects to be handed off to VCs and pharma companies for further development.
New clusters are also popping up in regions where productivity within biotech is highest. Tuscany counts with Toscana Life Science, Lombardy with Lombardia Fondazione Ricerche and Lazio with Lazio Innova. Other regions are also following this path.
Tech transfer is starting to attract attention and support from the European Investment Fund (EIF) and the Cassa Depositi e Prestiti (CDP), the local development body. In 2016, they jointly launched ITAtech, a dedicated investment platform of €200M for new seed funds to facilitate technology transfer from academic institutions and to promote the development of research assets into biotech companies. Different initiatives are now being formed to comply with this new objective.
National banks, such as Banca Intesa and Unicredit, are also considering investment in the sector, though their targeted initiatives have yet to develop into fully fledged ones. Their deep pockets are still a potential resource for biotech.
In the mean time, VCs are filling in the gap. In addition to Sofinnova's support of Biovelocità, a Swiss venture fund, Scientifica Capital, has announced the intention to raise a €200M fund in Italy to develop preclinical and clinical assets.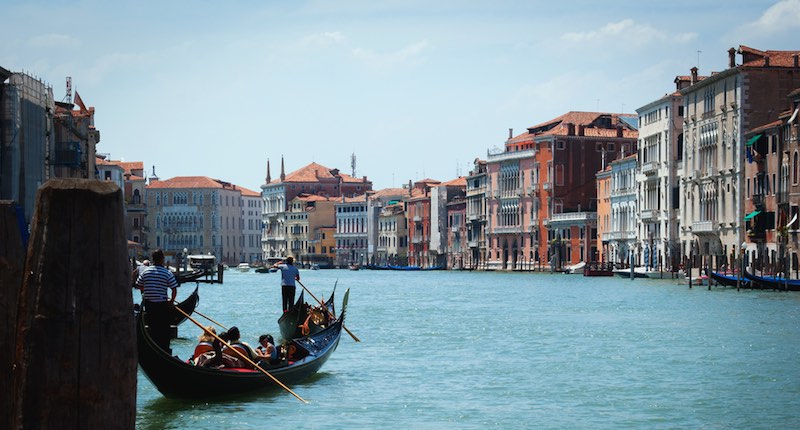 The Italian government is doing its part: it recently announced an investment of €800M in the conversion of Milan's former Expo area into a biotech park. Known as the Human Technopole, the park's aim will be to develop personalized approaches in cancer and neurodegenerative diseases. The same area is also a candidate to host the future EMA headquarters! Should the agency move to Milan, it would attract even more biotech talent and investment.
There is a vibrant scientific community in Italy, but to make the leap to industry, it must overcome the hurdles in tech transfer and funding. While most researchers prefer to publish or relocate abroad, some show confidence and stay to develop their assets locally. It's clear Italy's great value yet to be tapped.
Its future in this respect will depend on the capacity of the system to attract entrepreneurs, managerial knowhow to manage scientific assets and international collaborations to add dynamics and fluidity to the market. But Italy may yet play a critical role in European biotech!
Author's Note: This article reports a global picture around early stage opportunities in Italy, without the intention to be exhaustive. Comments and additional contributions are welcome to provide a more complete scenario. With thanks to Guido Guidi for his views and suggestions.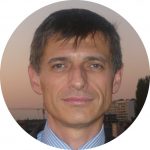 ---
Edoardo Negroni is the CEO of Inorgen, a drug discovery engine. He took on various management positions in the pharmaceutical industry over Europe and has worked as well in clinical research and consulting.
---
Images from Lukas Uher, D.Bond, Mike Mareen, VALERII7777 / shutterstock.com