ReViral will dedicate the funds to run two clinical trials to test whether its antiviral can help patients at high risk from RSV infections.
The respiratory syncytial virus (RSV) only causes mild cold symptoms in most people. But for small children and immunosuppressed patients, it can be deadly.
"There are at present no approved therapies for RSV except a monoclonal antibody for at-risk babies. Thus for the majority of babies and adults, there are no specific treatments and only supportive care is offered," Eddy Littler, CEO of Reviral, told me.
The company has raised $55M (€47M) in a Series B fundraising led by Novo ventures and the US VC firm New Leaf Venture Partners. According to Little, the majority of those funds will be used to run Phase IIa clinical trials with ReViral's antiviral drug in two at-risk populations.
The first trial will be in children and the second in adults that have received a stem cell transplant, who are at risk because of the immunosuppressive medication given as part of the procedure.
"The clinical studies will be phased during 2019," Littler said. "The initial studies have been targeted at patients with the largest clinical need, which are paediatrics and the immune compromised. Other populations include adults with comorbidities such as chronic obstructive pulmonary disease, which will be covered during further development of the drug."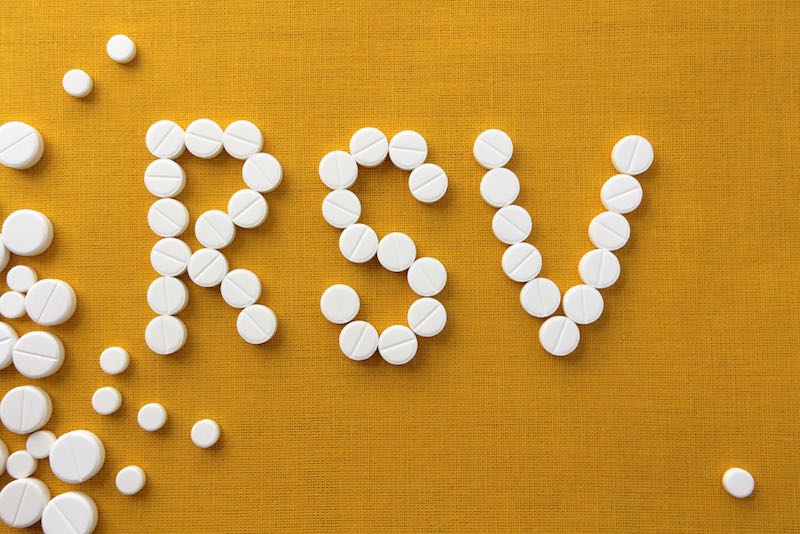 So far, the drug has fared well in the clinic. "The compound inhibits the ability of the RSV virus particle to fuse with the target host cell membrane, which as a consequence ablates infection," explained Littler. "During Phase IIa studies in adult volunteers the ReViral drug has been shown to have a major impact on viral replication and as a consequence to reduce symptoms such as mucus production, sore throat and cough."
There are several other companies developing treatments for people at high risk from RSV infections. In Denmark, Bavarian Nordic has completed Phase II trials with a vaccine for the RSV virus. In Belgium, Ablynx is running a Phase IIb trial in children with a nanobody treatment that is delivered through inhalation.
---
Images via Shutterstock