Following alarming research about the safety of Sanofi's dengue vaccine, Dengvaxia, The Philippines has halted its sale, distribution and marketing "to protect the general public."
Before Sanofi Pasteur distributed its dengue vaccine, Dengvaxia, there were some concerns that it would make people sicker. Last year, researchers from top American and British institutions confirmed these suspicions in a study published in Science, demonstrating that despite a promising 60% reduction in infections, many inoculated young people eventually become sick again, and more seriously so. After Sanofi announced these risks are real last week, the Philippine government first suspended and has now stopped the vaccine program.
"In order to protect the general public, the Food and Drug Administration immediately directed Sanofi to suspend the sale/distribution/marketing of Dengvaxia and cause the withdrawal of Dengvaxia in the market pending compliance with the directives of the FDA," the government published on its website Monday.
The Science paper showed that in areas of high virus transmission, Dengvaxia use is a net benefit, as it reduces hospitalizations and severe cases by 20 to 30%. However, under moderate transmission, hospitalizations of vaccinated children increased three years after vaccination, compared to unvaccinated children. The researchers linked it seronegativity: children who had never been infected and caught the virus after inoculation drove the rise in hospital visits.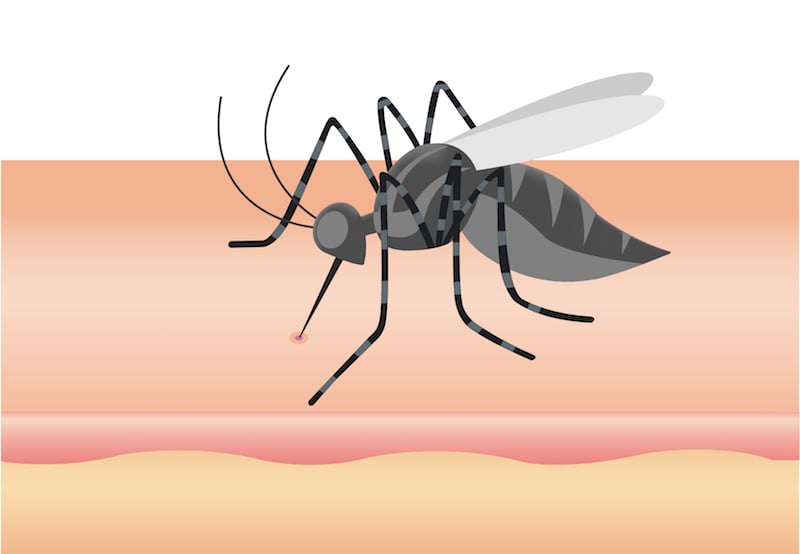 A second dengue infection is often much more severe than the first, and because the vaccine acts like a silent natural infection, any subsequent infection is immediately as serious as a second one. Generally, vaccines are not 100% effective, so it is possible that patients will still come down with the fever; and in the case of those inoculated with Dengvaxia, their symptoms will be much more serious and requiring of emergency medical care.
Accordingly, the World Health Organization recommended that children younger than nine years old are not vaccinated because they are less likely to be seropositive. This followed an earlier warning that the vaccine should only be administered in countries where dengue is more than 50% prevalent. Despite these cautions, an estimated 730,000 children have been given the vaccine in The Philippines.
Though Dengvaxia is considered to be a failure at this point, hope is not lost for dengue vaccines. Other European companies in biotech are working on their own dengue vaccines. Excivion is taking it a step further, aiming for a dual one that will also target Zika. Themis, one of our top biotech picks in Vienna, has staked out a significant claim in the vaccine space. Its pipeline counts with candidates in Phase II for Chikungunya and Phase I for Zika, not to mention others in preclinical development for dengue and RSV. Instead of attacking the virus, other biotechs like Oxitec are focusing on the vector and rolling out genetically modified mosquitoes to stem its spread. Even if it seems impossible to develop a perfect vaccine, incorporating any vaccine into a multipronged approach will surely reduce the threat of dengue.
---
Images via Moroz Yurii, kckate16 / shutterstock.com