The new Biotech Nodthera will be based in Edinburgh and focus on the discovery and development of novel small molecule candidates to treat inflammation in a range of autoimmune diseases. Founded by Epidarex Capital, it will work alongside Selvita (Poland) in a series of deals worth up to €6.35M.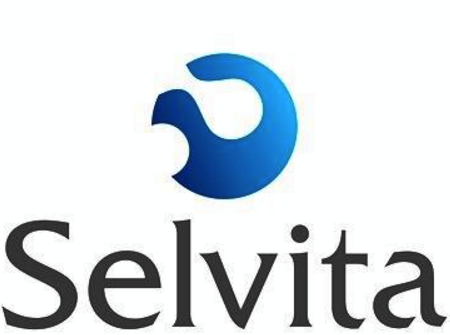 The technology behind Nodthera's focus is built on work conducted by the Polish drug-discovery company, Selvita, which is headquartered in Kraków. Starting out as a CRO, Selvita now operates on a hybrid-model, also working on in-house programs.
On the other hand, Epidarex Capital is an early-stage investor which launched Nodthera on the basis of Selvita's technology. Now Nodthera has signed 3 deals with Selvita for the commercialisation of its SEL212 program, which was originally launched with $1.1M non-dilutive funding from the EU to get to an IND stage.
The first deal was for the sale of the SEL212A program to Nodthera for around €600K (£0.5M), with more potential post-milestone payments. Secondly, Selvita will swap its SEL212B program for shares in Nodthera up to a value of €2.3M (£1.9M).
Finally, for around €3.5M (£2.8M), Selvita will continue research into the SEL212 program for new drugs, and the program primarily focuses on potentially first-in-class small-molecule inhibitors of the NLRP3 inflammasome.
Here is a more broad introduction to how Inflammasome activation occurs in disease…
---
Inflammasomes are large multiprotein complexes which assemble in a cell's cytoplasm in response to environmental danger signals and are considered an essential part of an organism's innate immune response.
Activation of an inflammasome assembly leads to the release of pro-inflammatory cytokines, IL-1 and IL-18. Over-activation of the NRLP3 inflammasome is implicated in a wide range of diseases that are a substantial burden on modern healthcare systems. For example type II diabetes, gout, Rheumatoid arthritis, Alzheimer's disease and Cancer. 
Until recently, the NLRP3 inflammasome has been a difficult target. However, recent advances and insights from the scientific community has renewed and re-invigorated interest in targeting the NLRP3 inflammasome.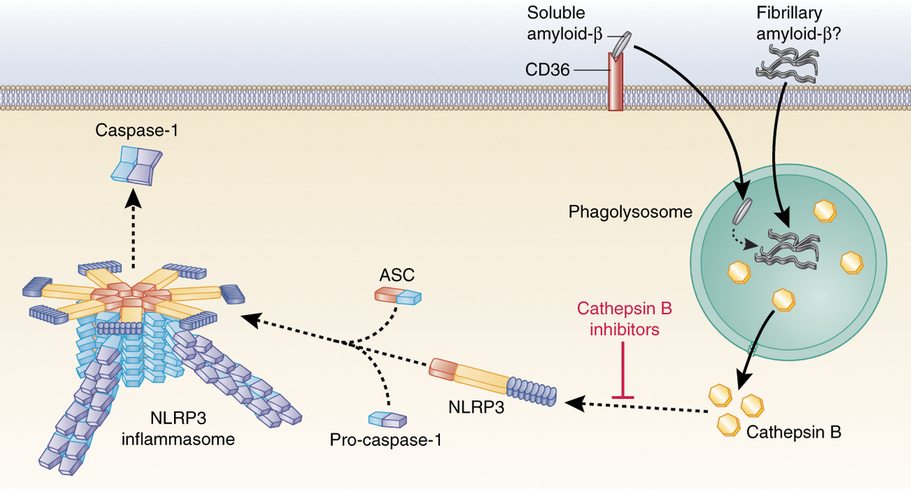 Selective inhibition of the NLRP3 inflammasome rather than its downstream cytokines holds great therapeutic potential. Nodthera aims to become a key player in developing inhibitors of this protein complex.  
As a key investor in Scottish Biotech (where there is a thriving industry), Epidarex was created to meet the need for more sector-specific risk capital for young companies, including spin-outs from leading research universities.
Just last month, Epidarex also led a €5.5M Series A fundraising for the Glasgow-based Mironid, which is also working on modulators for inflammatory diseases and cancer.
---
We visited Epidarex Capital on the Labiotech Tour UK…
---
Figure 1: Guo, H., Callaway, J. & P-Y Ting, J. (2015), Inflammasomes: mechanism of action, role in disease, and therapeutics, Nature Medicine, 21(677–687), doi:10.1038/nm.3893
Feature Image Credit: Pixabay
---