UniQure has published clinical data revealing that its gene therapy for hemophilia B is effective for years and lets patients stop weekly replacement therapy. 
From its headquarters in Amsterdam, uniQure is developing what could be one of the first gene therapies for hemophilia. A publication in the journal Blood yesterday details the results of a Phase I/II clinical trial with uniQure's hemophilia gene therapy AMT-060. The data indicate that uniQure's gene therapy could let patients ditch factor replacement therapy, which requires infusions every 2-3 days, in favor of a one-off treatment with effects that can last for years.
One year after treating patients with AMT-060, the highest of two doses tested in the trial increased the activity of clotting factor IX to 6.9% of what are considered healthy levels. This led to reducing the mean annualized spontaneous bleeding rate (ASBR) by 70%, from 3 to 0.9 per year on average. This, in turn, decreased the annual use of factor IX replacement therapy by 73%. In addition, the researchers didn't find any rejection to the therapy, which is a common issue of factor replacement therapy.
Last week, uniQure provided an update on the trial during ASH 2017, informing that the therapy was still safe and kept sustained levels of factor IX two years after treatment for the lower dose cohort and one and a half year for the highest dose.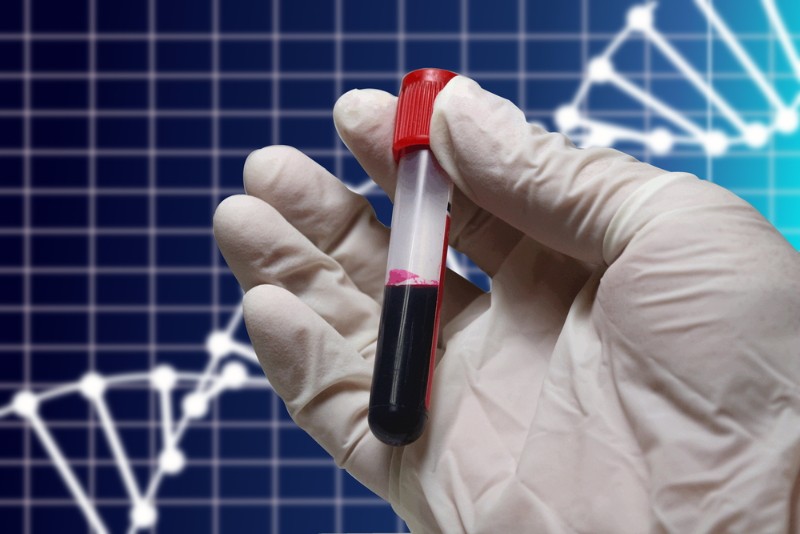 Although the results are great news for patients with hemophilia B, uniQure might still struggle to compete with another gene therapy for hemophilia B being developed by Spark Therapeutics. The US biotech published Phase I/II clinical data this month revealing that its candidate, SPK-9001, could restore 34% of factor IX activity after a year of follow-up. This resulted in a 97% reduction of annual bleeding events, from 11 to 0.4 per year on average. However, 2 out of 10 patients developed immune reactions against the virus used to deliver the DNA.
In order to step up its game, uniQure has modified its gene therapy, having already received approval to go directly into Phase III with its improved version, called AMT-061. The only difference is a change of two nucleotides in the DNA sequence that encodes the coagulation factor IX. This translates into a single amino acid change in the FIX protein known as the Padua variant, which increases clotting activity by 8- to 9-fold.
UniQure will start a Phase III trial with AMT-061 in 2018, while Pfizer, which has licensed SPK-9001 from Spark Therapeutics, is also getting ready for Phase III. And a gene therapy for hemophilia A could follow soon afterward, with Spark and BioMarin already running Phase I/II studies.
The results of these trials will definitely be key in the future success of gene therapies for hemophilia — and hopefully a brighter future than that of the first gene therapy on the market, uniQure's Glybera, which was discontinued this year after being used only once.
---
Images via ktsdesign, jack8 /Shutterstock