Following a Breakthrough Designation from the FDA earlier this year, the Dutch biotech has scored the European equivalent for AMT-060.
Since its claim to fame, Glybera, fell from grace to become a commercial failure, uniQure has been on the rebound. The company recently has undergone several management shakeups and a strategy review, and it just made the decision to withdraw Glybera from the market. The tough decisions may be saving uniQure, as the company has pulled off another win: its hemophilia treatment, AMT-060, was just granted PRIME designation by the EMA.
PRIME or "Priority Medicines" Designation is Europe's answer to the American set of four schemes to speed treatments for a high unmet medical need to market, which include the Breakthrough Designation AMT-060 was granted last January. PRIME was launched just over a year ago, and there have already been 91 applications; of the 19 approved, five have been in hematology, and AMT-060 will be the sixth.
The EMA chose to prioritise uniQure's treatment with this designation following Phase I/II results showing that severely afflicted patients are nearly cured of spontaneous bleeding episodes up to a year after treatment. This alleviation was accompanied by increases in clotting Factor IX, deficiencies of which render a patient unable to stop bleeding.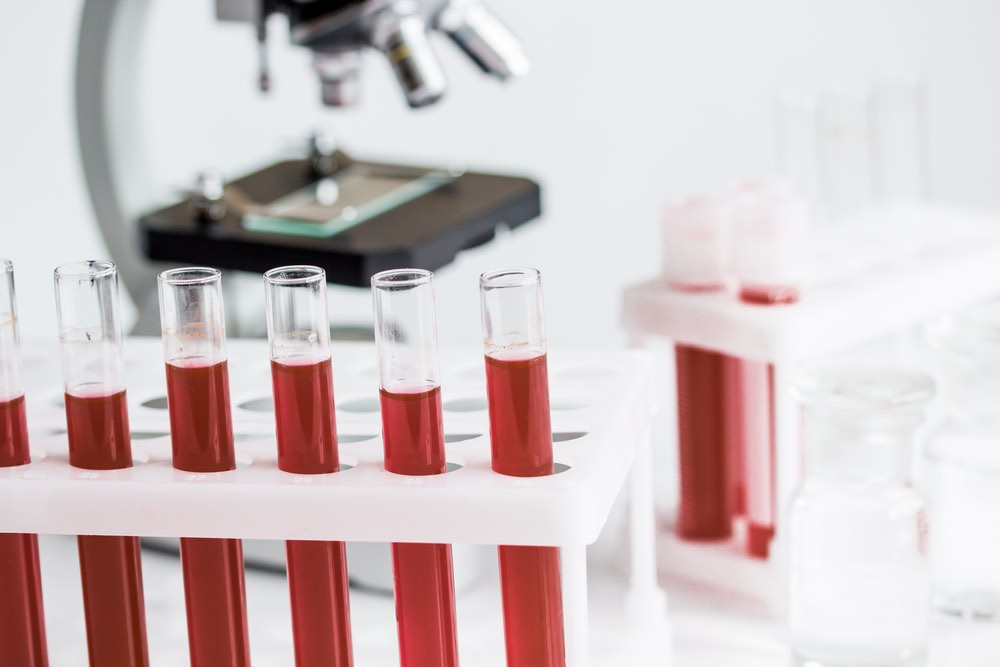 Such an unstoppable bleed in the brain could be fatal, so patients normally undergo replacement therapy. After treatment with AMT-060, patients demonstrated a dramatically decrease in need for Factor IX replacement.
As CEO Matt Kapusta explained to us,
the quality of life and the ability to manage bleeding frequency for patients that have severe or moderately sever hemophilia is pretty poor. These patients are the overwhelming majority of the market and have to go on prophylactic therapy that can consist of up to 3 infusions per week just to avoid the risk of spontaneous bleeding. The notion of a one-time outpatient administration of a gene therapy that is very safe, well-tolerated and multiple years of durability is really attractive to patients and clinicians."
uniQure's treatment stands to be exactly that. Kapusta makes it clear, however, that AMT-060 should not be called a cure, "because curing Hemophilia B would entail restoring close to 100% of activity of the Factor IX protein, and it's highly unlikely that we or others would get to that level." 
The goal is rather to alleviate symptoms, or as Kapusta says, "transition patients with severe or moderately severe hemophilia to a mild disease phenotype." This relief, he argues, would still have a "transformative impact" on their lives, not to mention reduce the expenses and disruption of treatment.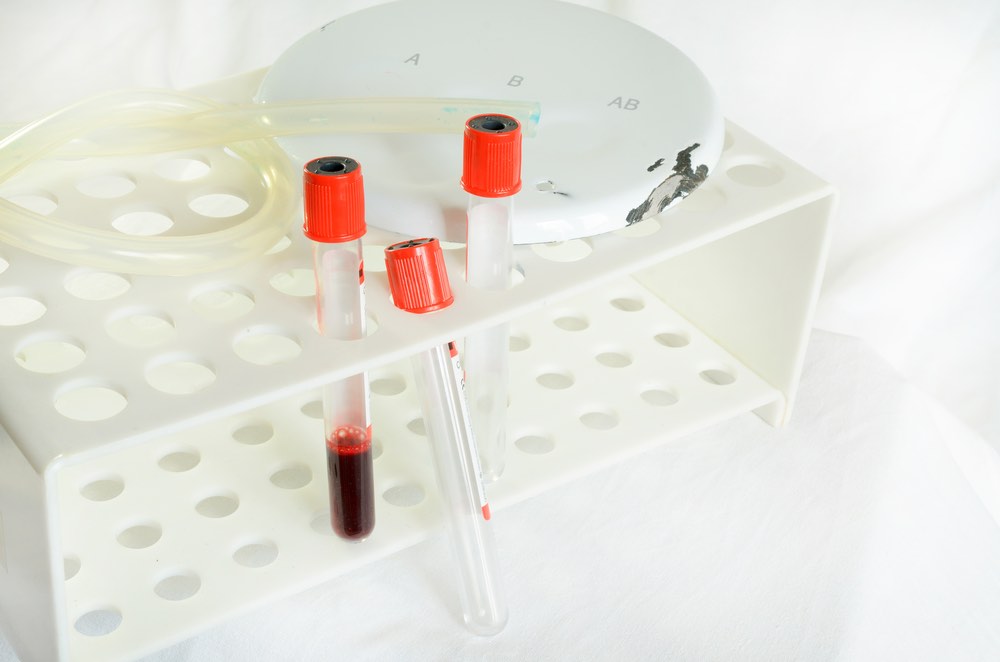 uniQure aims to conduct a pivotal study of the hemophilia treatment next year, but Kapusta told us that it's too soon for the company to think about market launch. Moreover, uniQure is still ironing out the kinks in its pricing scheme: "We haven't yet had substantive dialogue with the payer community about hemophilia B," Kapusta said. But given that replacement therapy runs between $300K and $400K per year, AMT-060 would pay for itself in just a few years if it comes with Glybera's infamous €1M price tag.
Competition to bring the first gene therapy to market is stiff, with a number of companies including Spark, Dimension and Sangamo all with candidates in Phase I/II. But with uniQure's focus on manufacturing capabilities and now with PRIME Designation, Kapusta told us, "We have a very good shot at being first to market in hemophilia B."
---
Images from 279photo Studio, Ismagilova, Raman Venin / shutterstock.com
SaveSave