Update (25/06/2019): The Luxembourg-based investor Vesalius Biocapital III has completed the final closing of a €120M fund to boost late-stage life science companies.  
Around 10-15 companies will receive investments from the fund, including specialists in drug development, med-tech, and diagnostics. Three companies have become beneficiaries so far, including the Finnish women's health drug company Forendo Pharma, German prosthetics company Mecuris, and US digital therapy company SWORD Health.
---
Published 18/05/2017
Vesalius Biocapital has secured more than €65M for the first closing of a new fund targeting European biotechs in late stages of development. 
Vesalius Biocapital has announced today the first closing of its third fund, VBC III, which will be aimed at biotech companies developing not only drugs and diagnostics, but also medtech and digital health products. Unlike the first two funds, VBC III will focus the investments on companies at late stages of development and closer to the market.
The first closing has secured Vesalius over €65M. Over the following 18 months, the investment firm is aiming to reach €150M for the final closing. This objective is way higher than for previous funds, but the number of companies invested in, 10 to 15, will not increase; late development stages require bigger injections.
"We decided to invest in late-stage companies for two reasons," Stéphane Verdood, Managing Partner at Vesalius Biocapital, told me in a call earlier today. "First, early stage companies take a long time to exit. We have private investors, who want to see a return within a 5-year time-frame. Second, companies at this stage still need lots of attention."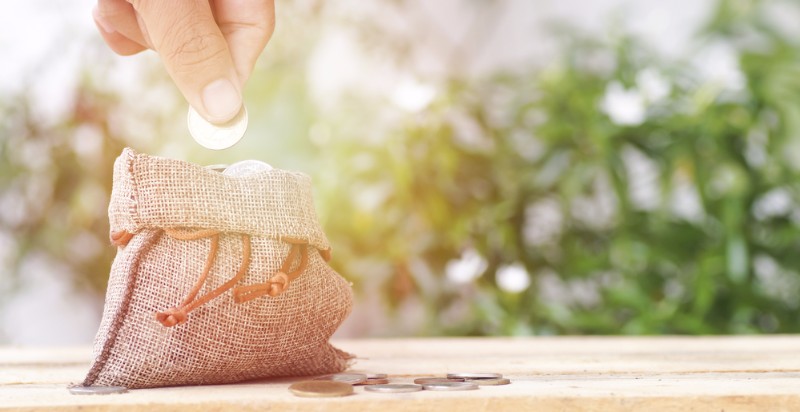 As part of the plan for the new fund, Vesalius will also focus on promoting the activity of the European companies in its investment portfolio in the US. "The principal market for most of our companies is the US, which means they have to run clinical trials in the US for commercialization," explains Verdood.
To that end, Vesalius Venture Partner Cees Wortel, a clinical trial expert, is based in Boston. This move will also help the companies find American investors. "Funding for Phase II and III is difficult to organize here. Americans are more used to that," says Stéphane Verdood.
Vesalius Biocapital has a great track record of investments, including the massive €800M acquisition of the Belgian biotech Ogeda by the Japanese Astellas Pharma last month. Based in Luxembourg, the investment firm started out focusing in the Benelux area, but is now active in France, Germany, Switzerland, etc. According to Verdood, the firm is now expanding to Southern Europe, and highlighted Portugal as one of the regions they will be looking at.
---
Images via gopixa, Onchira Wongsiri / Shutterstock