Did you know that over 60% of drugs in today's pipelines are developed by small and emerging biotechs? But these companies face significant process development, manufacturing and resource constraints when bringing drugs to market. Luckily, there is help at hand with Merck's Advance Biotech Grant Program.
From the moment they take their first tentative steps in the industry, emerging biotechs are in need of funding and process development support. Preclinical stages can take as much as six years and cost millions. On top of that, emerging biotechs have to make complex technical decisions that will significantly impact their time to market, the value of their molecule, and the feasibility of their business plan as they move forward.
A company coming to the rescue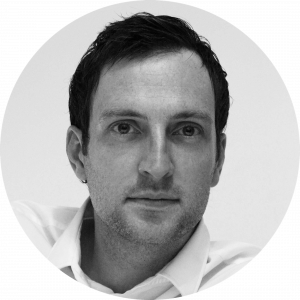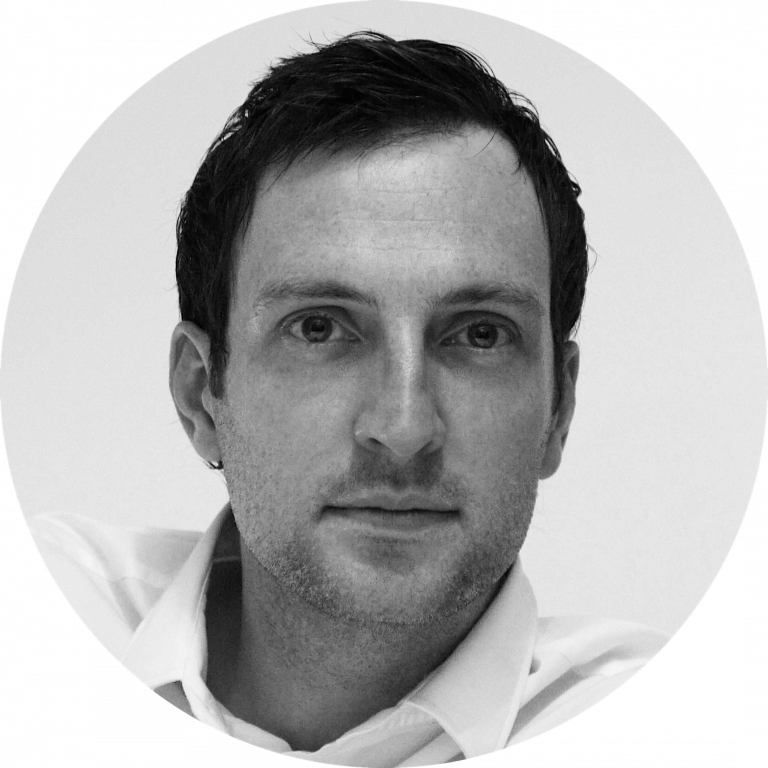 Fortunately for emerging biotechs, one company has decided to offer support along the way: Since 2014, Merck has held the Advance Biotech Grant Program, which is rotated annually between North America, Asia, and Europe. The goal of the Advance Biotech Grant Program is to support emerging biotechs in accelerating market entry of their novel therapies.
Starting in 2018, the program is launched every six months on a different continent and announces three winners each time. The European edition has just closed and has awarded €200,000 in products, services and process development support – €100,000 for the first prize and €50,000 for the second and third prizes, respectively.
"We got great support from the people in charge of the grant program," recalls Kilian Guse, CEO and co-founder of GeneQuine Biotherapeutics, the winning company of the Advance Biotech Grant Program in 2016. "We have used most of the grant to get a cell bank manufactured by BioReliance® services, the Merck manufacturing and testing services. This was crucial for our drug development process and also helped us to close a deal with an American pharma company in 2017."
The winners of the 2018 Advance Biotech Grant Program are…

This year's fifth edition of the Advance Biotech Grant Program was open for emerging biotechs from European countries, including the Netherlands, Belgium, Switzerland, the UK, Ireland, France, Germany, Denmark, Finland, Norway, Austria, Spain, and Sweden. The winners were announced at the beginning of December:
In first place, French biotech GlioCure, whose leading molecule GC01, is a peptide drug against glioblastoma. In second place, Genoscience Pharma, a French company that develops anti-cancer therapeutics. And in third place, Danish biotech ResoTher Pharma, working on peptide-based drugs against diseases driven by neutrophil-induced inflammation, such as cardiovascular and inflammatory disorders.
Process development support to accelerate the winners' molecules
"The Advance Biotech Grant Program had a triple interest for us," says Louis-Marie Bachelot, CEO and co-founder of GlioCure. "First, the program allowed us to compare our development project with some of the best European startup projects. Second, the objective was also to obtain validation from one of the leading global pharmaceutical companies out there, and finally, to receive significant support in initiating the pharmaceutical development of our leading product."
Cyrille Drouot, CMC and Quality Director at Genoscience Pharma, gives a similar reason for applying to the program: "The Advance Biotech Grant Program is an opportunity to gain operational support for our drug development project," he says. "And as Merck is one of the worldwide leaders for drug development and manufacturing, access to Merck's expertise through this grant, is a very attractive option for an emerging biotech company that needs support in tackling scientific challenges and accelerating its development program."
Founded in 2016, ResoTher Pharma is working on the development of a drug that is aimed at preventing myocardial injury, following a heart attack. "Our drug capitalizes on an innovative mechanism of cardioprotection and has shown excellent efficacy in animal models," explains Lone Veng, CEO of ResoTher Pharma. "We aim to start testing in humans in 2020, and in order to be successful on this journey we require both funding and competent collaborators. We hope to gain access to both of these vital resources with Merck's grant program."
The winners have great hopes for the future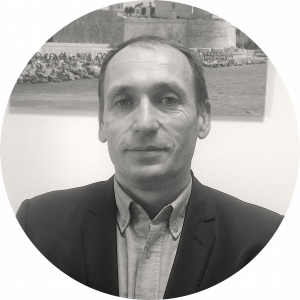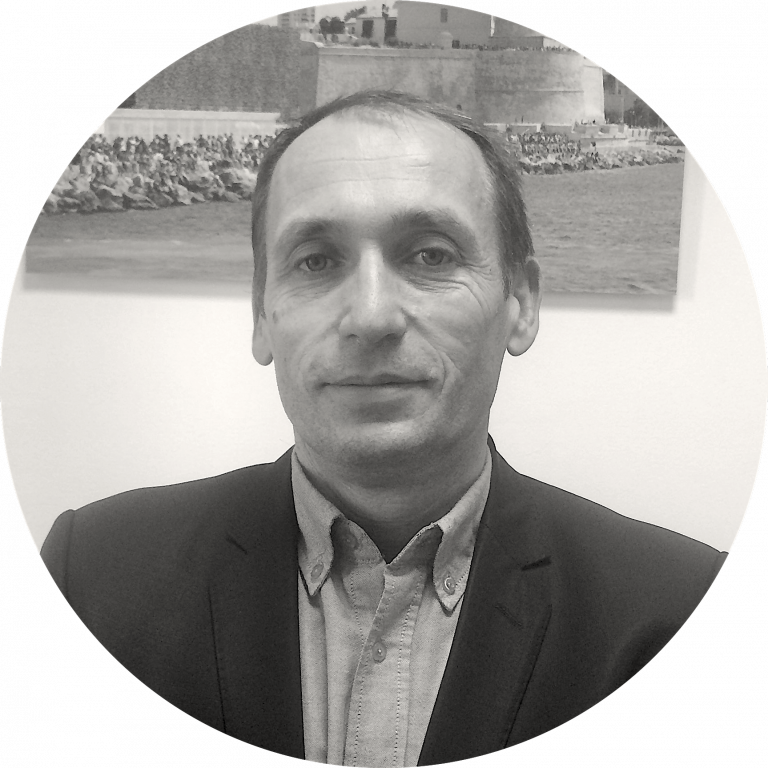 With the help of Merck's Advance Biotech Grant Program, the team at Genoscience Pharma is hoping to develop a second formulation – in pellet galenic form – of their new chemical entity, which is currently under clinical evaluation in a phase Ib/IIa in Europe and the US for treatment of liver cancers. "This step is critical for our company in order to be ready to start our next phase IIb/III with the new formulation by 2020," says Drouot. "Our expectations are really focused on excipients knowledge, compacting powders, powder behaviour, and chemical stability associated with the pellet manufacturing process that will be ready for up-scaling."
GlioCure is working on two different formulations of GC01 that address resectable and non-resectable patient populations with glioblastoma. "But as we are a small company, we don't have pharmaceutical-grade formulation and analytical facilities, and Merck's expertise and capabilities in these fields will undoubtedly accelerate GC01's path towards the clinic," Bachelot explains.
He continues: "Our main goal is to give hope back to patients suffering from brain tumours by developing truly potent and safe treatments. Thanks to Merck's grant program, in three-years time, we should be including patients in GC01's first in-human study and initiating the preclinical development of a second molecule."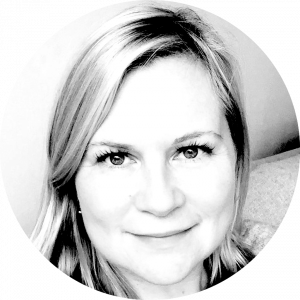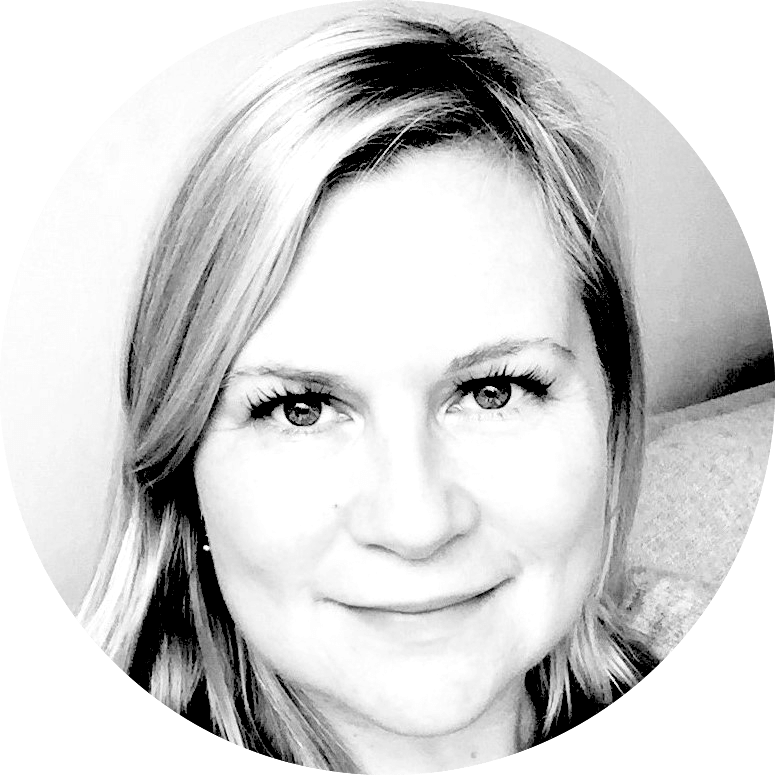 By 2020, the team at ResoTher Pharma is expecting to achieve their next milestone with the help of Merck's expertise: the completion of GLP (good laboratory practice) toxicology studies, and the filing of a Clinical Trial Application based on that data shortly afterwards.
"Participation in the Merck Advanced Biotech Grant Program will help us achieve this critical milestone on our way to clinical development in a timely and professional manner," Veng says. "We are happy and grateful for the opportunity to work with Merck on this project and see the nomination as a fantastic validation of the great potential of our innovative and potentially paradigm-changing drug, in terms of addressing a great unmet medical need for patients who have suffered a heart attack and are facing the possibility of a life-long disability or high risk of a repeated infarction."
The Advance Biotech Grant Program is now opening in the USA and Canada


The process of applying for the Advance Biotech Grant Program in Europe, the US and Canada is a simple one: Companies are asked to fill in an online application describing one or more of their current projects, including what medical needs are solved, process development challenges they face, and how a sponsor could help overcome these challenges. Then, a jury invites up to ten candidates for interviews. Finally, three winners are chosen.
US and Canadian biotech companies that have a molecule in development, can now apply to the sixth edition of the Advance Biotech Grant Program for a chance to win $100,000 (first prize), $60,000 (second prize) and $40,000 (third prize) in bioprocessing products and/or process development support
Merck's Advance Biotech Grant Program supports a wide range of emerging biotechs to bring next generation molecules to market. "The great thing about the Merck group is that they have a huge portfolio of products and services, so basically any biotech company can find Merck products that are important for them," Guse says. "As a winner, you will definitely be able to accelerate your drug development with the products and services that you are awarded with, as well as with the support that the Advance Biotech Grant Program provides."
You are a Canadian or US Biotech with a molecule in development? Apply now to the 6th edition of the Advance Biotech Grant before 31st March 2019!
---
Images via Shutterstock.com
---
Author: Larissa Warneck, Science Journalist at Labiotech.eu
Explore other topics:
Merck