This week's biotech brought us to Scandinavia. Based in Sweden's capital, Stockholm, Infant Bacterial Therapeutics aims to treat rare diseases affecting newborns by targeting the infant microbiome.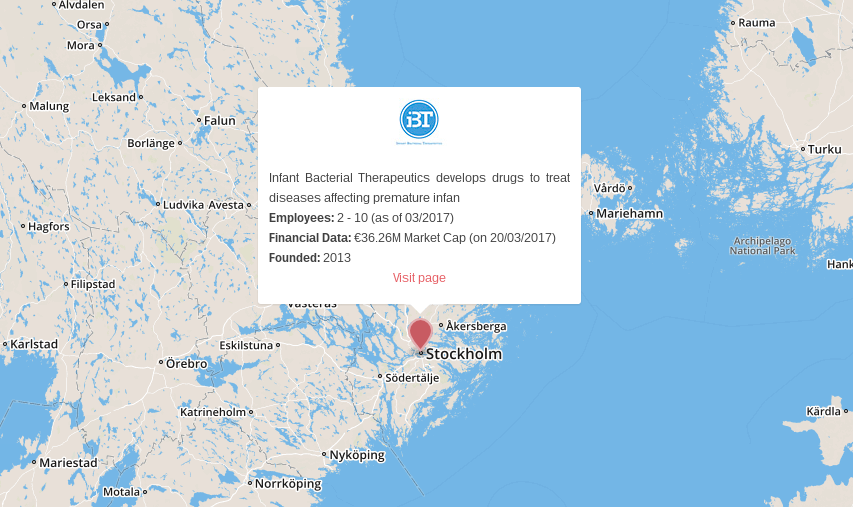 Mission: Infant Bacterial Therapeutics (IBT) aims to treat rare diseases affecting infants for which there is currently no treatment available. The company makes use of live bacterial therapeutics, which modulate inflammatory responses in the gut and have anti-pathogenic effects. Moreover, these bacteria also have positive effects on gut motility.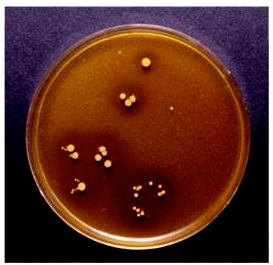 IBT's most advanced asset, IBP-9414, is in Phase II for the treatment of Necrotizing enterocolitis (NEC), an acquired inflammatory disease of the newborn bowel for which there is currently no definitive treatment available.
Its second candidate, IBP-1016, based on a bacterial strain that enhances gut motility, is being developed for the treatment of Gastroschisis. This birth abnormality is usually repaired surgically but infants suffer from life-threatening reductions in gut motility and consequent feeding intolerance.
Comment: Targeting the microbiome is definitely a hot therapeutic area, but the market is crowded in areas such as Crohn's Disease and Infectious Diseases. IBT demonstrates that there are more indications with a major unmet medical need that have to be tackled and where 'good' bacteria might do the trick!
---
Images via shutterstock.com / Scanrail1; ibtherapeutics.com