In sunny Turkey, the company Episome Biotech is developing a fermentation technique that digests paper waste and turns it into useful products such as biogas, biofuel, and fertilizer.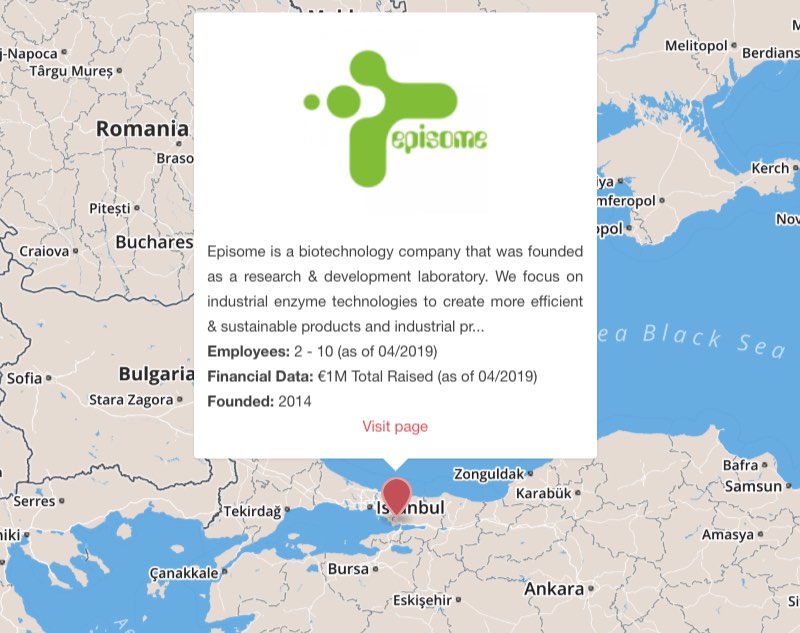 Mission: To transform paper waste from garbage into a metaphorical gold mine. The company's enzyme-based method is designed to make it easy for paper mills to cut their waste and become more sustainable.
When paper is recycled, the cellulose fibers that make it up become shorter. After several cycles, the fibers become too short to be recycled again. When this happens, they are disposed of in the form of paper sludge, which is a potential biofuel source. Unfortunately, the technology to make this transformation is not yet in place.
"At present, paper plants either use incineration facilities, or land-filling to dispose of paper sludge," Murat Balaban, founder and CTO of Episome, told me. "Nowadays, sustainability is a hot topic in the world and all big companies should have sustainable waste management systems."
Episome is developing a technology that can process paper sludge into useful products such as biogas, biofuel and fertilizer. The company uses enzymes to break down tough cellulose fibers into smaller sugars, which microbes ferment into the final product.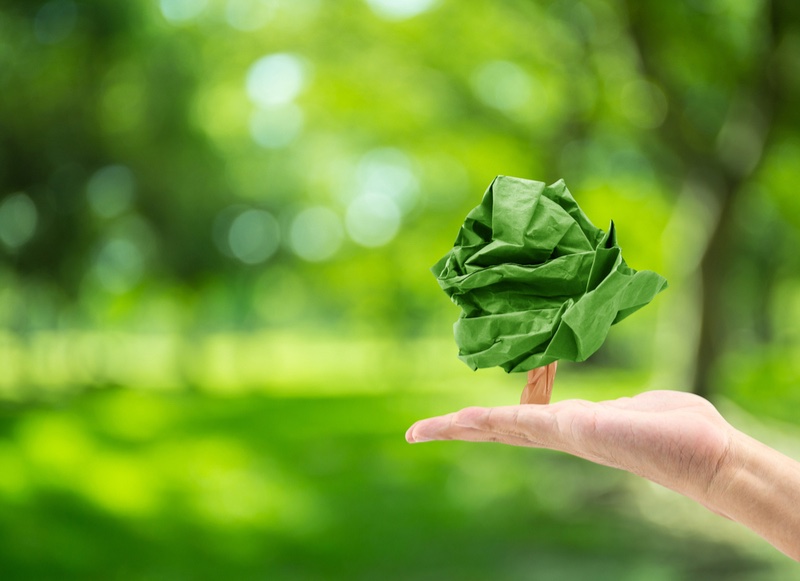 Episome plans to expand its technology to the industrial scale this year, and is in talks with potential industrial partners to achieve this. The company also aims to raise a Series B round in 2020 to fuel the commercialization of its technology.
"The major challenge we face is the fact that our technology is so novel that it hasn't been implemented at the industrial level anywhere in the world," Balaban told me. "The paper industry is a conservative industry and it takes time to convince them to try our method."
The company was founded in 2014 in Gebze, Turkey. It also has a subsidiary in Cambridge, one of the biotech hubs in the UK. "The startup culture [in Cambridge] is well established and it is very close to the most advanced scientific and technological centers in the world," Balaban explained.
What we think:
Paper is cheap and plentiful in the developed world, which makes it easy to discard without a second thought. However, society still has a long way to go before paper waste stops being an environmental problem. 
"Everybody thinks that online newspapers and ebooks will decrease paper consumption," Balaban told me. "While the consumption of graphic papers such as newsprint is actually decreasing, the increase in packaging papers, due to a rise in online shopping, and hygienic papers, due to the increased wealth of developing nations, is easily compensating for this decrease."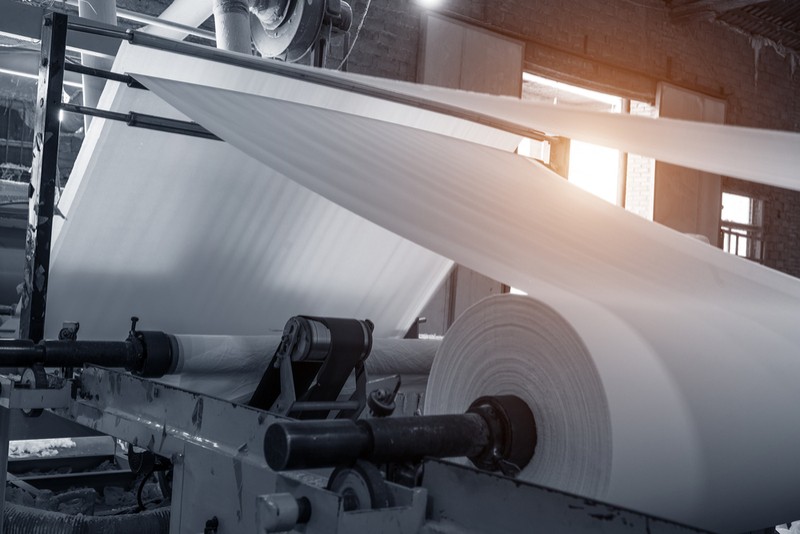 Sustainability is becoming more important than ever to deal with environmental pressures such as climate change and pollution. Companies developing technology to monetize waste products could be in big demand in the near future. There are efforts in Europe to recycle paper sludge, including government initiatives in Finland, and the Dutch company Alucha, which is working to process the material into oil and minerals.
One major player in the sustainability trend is the Danish company Novozymes, which uses enzymes to create useful products from waste. An industrial consortium including Novozymes and Novo Nordisk committed to begin building a plant that makes biogas from waste biomass in 2017.
Big oil companies are jumping on the waste-to-biofuel bandwagon too. For example, US oil giant ExxonMobil is working with the US company Renewable Energy Group and the Swiss company Clariant to produce biodiesel from agricultural waste such as wheat straw.
"Waste utilization is a thriving sector," Balaban concluded. "Waste disposal costs are increasing and some methods like land-filling are being banned in some developed countries due to their permanent damage to the environment. Nowadays, investment funds that are solely investing in green technologies are becoming more common day by day."
---
Images from Shutterstock