Developing treatments for underserved diseases can be surprisingly profitable for biotechs, we asked the experts to tell us more about how best to exploit these areas.
We hear a lot about cancer therapies or drugs to target heart disease in the press, but overall a lot less about treatments for more underserved areas. Often successful research attracts funding, more people want to do research in that area, which attracts more funding, creating a vicious circle that can make it difficult for companies and researchers focusing on the more niche areas.
However, with the advent of genomics and a more personalised approach to medicine, targeting such diseases is becoming much more common and can actually result in good returns for both biotech companies and investors.
Traditionally diseases are 'underserved' because they are complex and we don't understand them well enough, such as some of the more common autoimmune diseases, or because they only affect a small number of people and so have not attracted research or investment, such as some of the rarer inherited genetic diseases.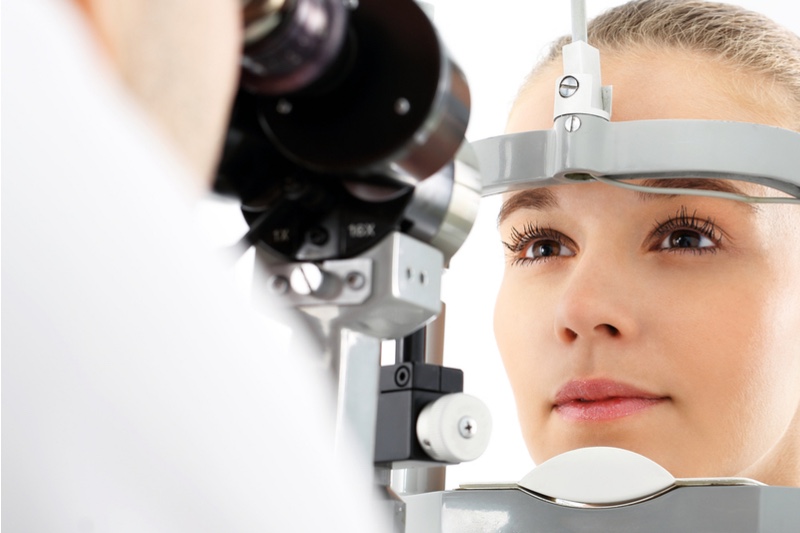 Spark Therapeutics' gene therapy for blindness caused by mutations in the RPE65 gene demonstrates how profitable such treatments can be, costing a patient an enormous €370,313 ($425,000) per eye. The US-based company has benefited from successful FDA approval of its therapy and earlier this year signed a €137M deal with Novartis to bring Luxturna to Europe.
The earlier €470M acquisition of neurodegenerative disease biotech Trophos by Roche, is another good example of how profitable such areas can be and how being a small biotech versus a big pharma really helps a company focus on a specific area. As is the sale of CAR-T cell therapy pioneer Kite Pharma to Gilead for €10B.
Our CEO Philip had a chance to pick the brains of some experts in this area at last month's BioPharm America conference and we wanted to share their thoughts and advice.
Biotechs versus big pharma
For big pharma companies it can often be difficult to justify diversifying into underserved markets. In contrast, speciality pharma companies such as the France-based Ipsen have more freedom to focus all their energies on developing suitable candidate therapies in these areas.
"A company like Ipsen can say, 'Hey, you know what? If this small niche population is the only thing that's well served, it will be extremely well served by this drug,'" Girish Aakalu, Vice President and Global Head of External Innovation at Ipsen, commented.
"We can bring that to market quite effectively, whereas for a larger pharma company I think the challenge ultimately is making that decision relative to further investment in larger opportunities that they have. How much more money that they can pour into another program versus one of these smaller plays."
While biotechs have more freedom, there is also a lot of pressure to produce results showing a return on investment. Leslie Williams is CEO of ImmusanT, a US biotech focused on developing immunotherapies for autoimmune disease. The company is developing a therapeutic vaccine for celiac disease that is currently being trialed in a Phase II study.

"Early on I think people were guarded, and some of the questions that we got were 'why aren't other people developing this?' 'Why isn't big pharma all over this?' That was the big response we got. So, we had to keep our head down, and focused on executing good science, and focused on the patient," she explained.
"We've come a long way, and I think that it's been a matter of being passionate about the science, and passionate about the patient, and you have to be very methodological in that approach because we are blazing trails on the regulatory side as well as the market access side."
Encouraging academia-industry collaborations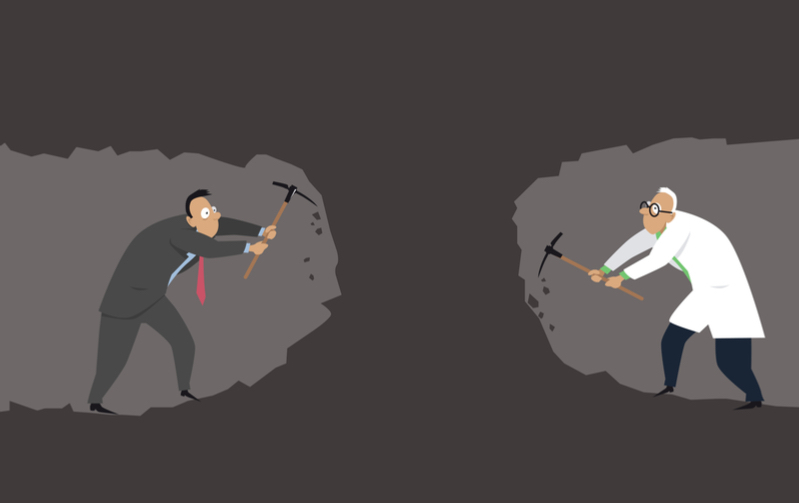 Biotechs often start life as university spinouts and generally have better links with academia than bigger pharma, which can be useful in the underserved disease space.
"What it's going to take to treat these complex rare diseases is a lot of statistical power," noted Aakalu. "This means large data sets, which means immense computing power, which is something that can be done if industry and academia can come together."
The advent of a more personalized approach to medicine, next generation sequencing and the discovery of many disease biomarkers largely started in academic settings, but is now firmly in the industry space as well.
"Universities have enabled the technologies that allow us to identify these things and I think if you look at autoimmune disease broadly, the immuno-oncology field has really enabled a whole array of biomarkers, and improved higher sensitivity assays that we can use to get to the more specific segments of the patient populations," Williams emphasized. "It is where you can really get the collective databases needed to truly validate results."
Hassan Naqvi is Director of Corporate Partnerships at Johns Hopkins Technology Ventures in the US. He also advocates the power of biomarkers in the underserved disease space.
"I think that has opened up doors for universities in general. It used to be five or ten years ago, the most that universities could do was to hold clinics, and talk about their practices, but now we have biomarkers… Now you see universities working on a whole range of rare and orphan disease indications."
Williams agrees, adding: "biomarkers have really shifted the paradigm in the underserved and targeted patient populations."
Interaction with patient groups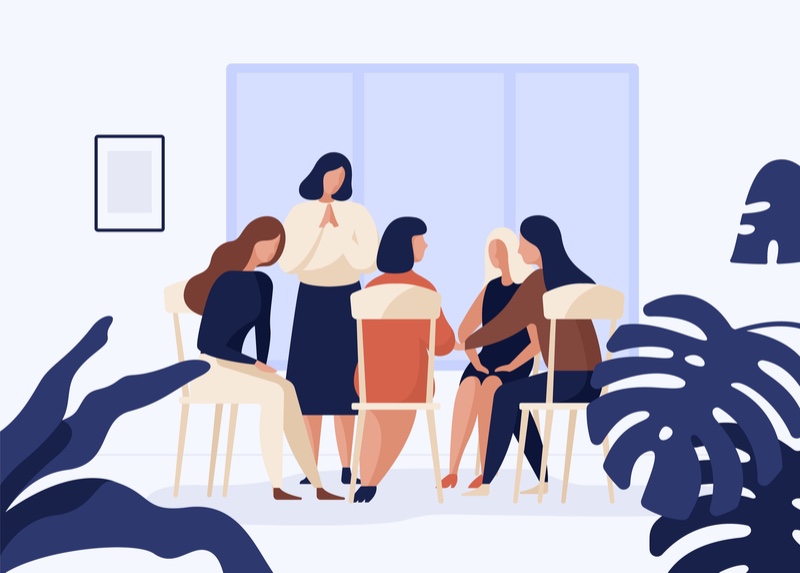 One thing that is common to a number of rare diseases is an active and engaged patient community that is keen to see new therapies come to market. Biotechs and big pharma have long recognised the power of the patient groups, but are seeking their input more than ever.
"There's been a dramatic shift in terms of the quality and nature of interactions with patient foundations," said Aakalu.
"It creates a stronger link to patients that goes beyond advocacy and goes more towards making sure that the science that's out there is really being exploited to best meet their needs."
Joep Muijrers is CFO at Puretech, a US biotech focusing on the gut-brain axis and associated disorders. He pointed out that it's not always easy to predict what patients need without seeking their input. "We need to ask patients and not assume we understand what they live with, or that we know what is important to them."
Williams believes patient groups are becoming more sophisticated and collaborating with companies at an earlier stage than they ever did before.  
"What we've seen in the last eight years is a transition of the patient advocacy groups to becoming… very well organized, very scientifically based, and really linked with the clinicians as well as industry. So, we've been working with them to really encourage them, and financially supporting them to put together registries and begin to focus on appropriate guidelines," she explained.
Making returns on investment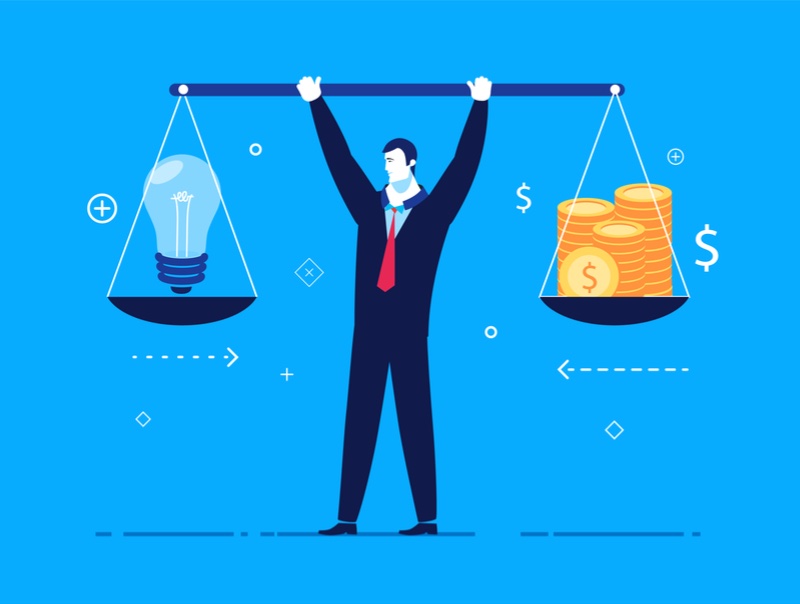 Investing in a rare disease that only affects a small subsection of the population may not seem like a good deal on the face of it, but the number of profitable investments to be had in this area is actually greater than might initially be supposed.
"Some of the best investments I have been involved in have been in these underserved, unmet need areas," said Muijrers. "For example, one big one was Kite — at the time they only had 6 patients on CAR-T therapy. You looked at them and said, 'is that real or not?' and then fast forward three years later and they sold to Gilead for $11B, not bad!"
He added: "Look at some of the companies that focus on these rarer disease areas and quite a few have actually done very well. Even if you look at it from a hard-nosed investor perspective only."
Aakalu agrees. "I would argue that the incidence and the prevalence of the disease doesn't define the unmet need, but I think many investors are aware that investing in these underserved areas can be extremely lucrative from a financial point of view."
Private investment is one route for biotechs working in this area, but early-stage startups are often at least partly funded by universities. Naqvi works to protect his university's investment in research by providing scientists working at the organization with information and advice and helping them protect the intellectual property of their research.
"We do take more risks… the timing for different universities, and the appetite they have for the risk is different, mostly dictated by the resources that they might have. So, large universities are going to probably shoulder the load for a little bit longer, but for other universities they might not have the resources," he explained.
"It's not just dealing with university intellectual property. It's also presenting the university as an enabling environment for companies to come, and work with us, and play around with different therapeutics that they might have in the rare disease space."
Looking at the bigger picture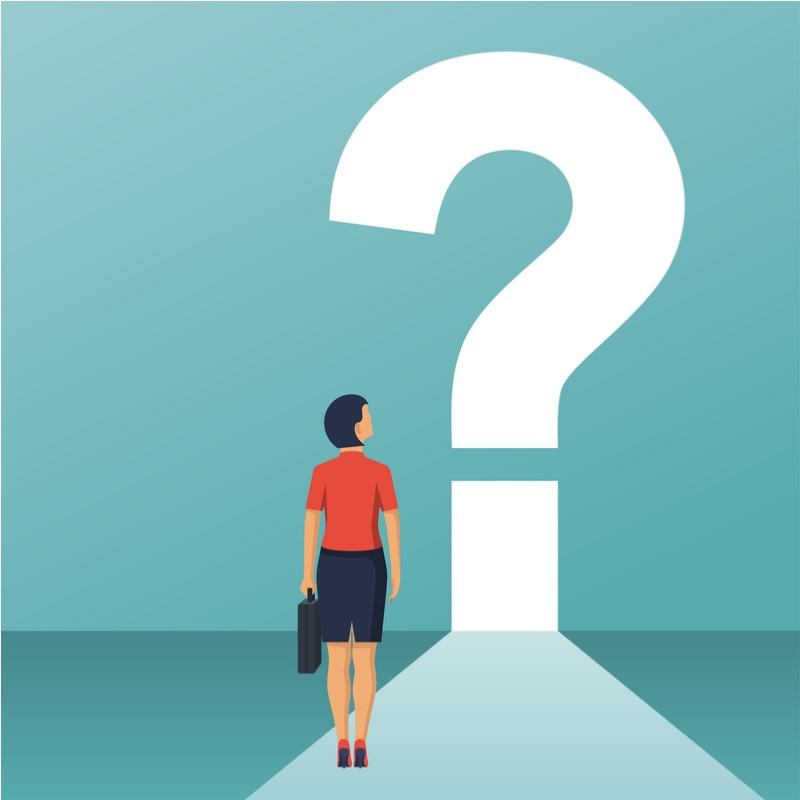 There are many factors that can influence a company's success when targeting an underserved disease area, but which are the most important to consider?
"I think one has to look at where the science is, what the technology that you're developing is, and how you can apply that, not only in the initial market you're pursuing, but how this could be leveraged as a platform to other disease areas," said Williams.
Muijrers believes there are good things and bad things about being off the beaten track. "It's a good thing because I think the impact results can bring in terms of care can be transformational in certain settings. It's a bad thing because it's not that easy, at least for some companies, to raise external interest."

Again taking the academic viewpoint, Naqvi concluded: "In universities, theoretically at least, we are not in it for the money, we're in it for the public benefit. That's why universities have commercialization offices so that the fruits of taxpayer dollars that go to fund research can be realized and delivered to the public. Now sometimes universities do lose sight of that, there is a lot of money to be had and big markets and so on and so forth, but ultimately that's what the mission is."
It certainly seems to be true that the potential of underserved areas are not as overlooked as they once were. The dramatic reduction in genetic sequencing costs, advances in personalized medicine and biomarker analysis in recent years, coupled with breakthroughs in gene therapy, and the availability of new techniques such as CRISPR gene editing, have all brought many hard to reach areas within grasping distance. We will continue to watch this space with interest!
---
Images via Shutterstock