The Manchester-based company Biorelate is developing artificial intelligence (AI) technology that can collect biological data from the internet and speed up the drug discovery process.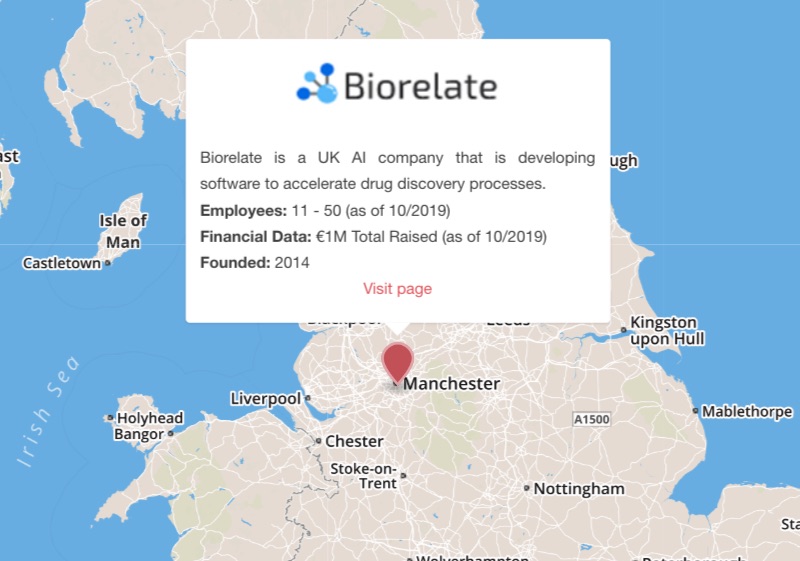 Mission: Develop AI technology that trawls the web for disease and drug data and collects it together like researchers would do manually in drug discovery. Biorelate's product is able to screen over 30 million articles for biological data within six hours, making it easier to discover new drug targets in disease.
Drug discovery is a laborious process that can take years of research. To start off, scientists need to analyze data available on drugs and disease mechanisms from data repositories and academic papers, which alone takes over a year on average. Biorelate is developing an AI tool, called Galactic, to take on the task.
"Galactic eliminates the need for researchers to manually trawl through and curate articles, many of which will be irrelevant," Daniel Jamieson, CEO and founder of Biorelate, told me. "We have great feedback from early adopters who are using the platform in performing systematic reviews."
The AI technology is able to speed up the research process by collecting and analyzing more than 30 million articles within six hours. The technology also has other unique features, such as detecting which authors wrote which articles in cases where it's unclear. These all help experts to make key decisions in the drug discovery process.
Galactic was launched earlier this month and Biorelate is now working with drug discovery companies to scale up the technology. One early adopter is the UK Cell and Gene Therapy Catapult, an innovation center aimed at hosting and growing biotechs that develop cell and gene therapies. 
"Cell and gene therapies are a good example of a booming area of research that is rapidly evolving," Jamieson explained. "We are helping the UK Cell and Gene Therapy Catapult stay on top of this, making it easier for them to engage with researchers and to understand the changing trends."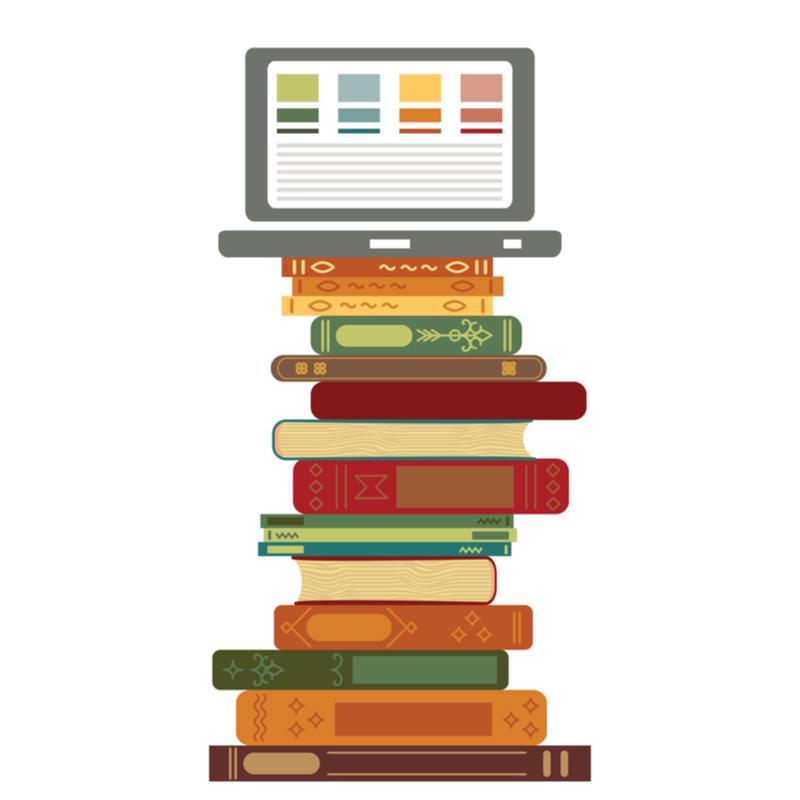 What we think:
The output of scientific research around the world doubles every nine years. This makes it a big task for researchers developing new drugs to keep track of every new set of data. AI tools such as Biorelate's Galactic could help drug development companies to decrease the time spent on tedious data collection and instead focus their efforts on identifying promising new candidate treatments.
AI is in high demand by the biotech industry for its potential in automating vital data-processing tasks. Another company also developing AI in drug discovery is the UK firm Healx, which recently raised €51M to fund the development of technology for identifying repurposed drugs for rare diseases.
"We really like Healx here at Biorelate and think the company has an important message to spread in its mission to accelerate the development of rare disease therapeutics," Jamieson told me. "At Biorelate, we are more broadly focused on vastly improving data curation in biomedicine to support the development of the world's most promising innovations."
AI technology has long been in development in the tech industry, such as in social media, but it's a relative newcomer in the biotech industry. The growing popularity in biology creates a challenge to cope with demand.
"AI algorithms have become far more democratized recently, leading to a surge in interest and a massive skills gap within society as more companies look for expertise to use them in house," Jamieson said. "Once companies begin to move away from generalized out-of-the-box solutions, those challenges become magnified."
---
Images from Shutterstock