While in Leuven, Belgium, for last week's Biotech of the Week, we decided to go to the vet. ViroVet is a company aiming to improve viral disease control in livestock, which is a huge sector of global agriculture.
Mission:  To develop novel antivirals and vaccines for farm livestock. This would give farmers more tools for safeguarding their animals from infections.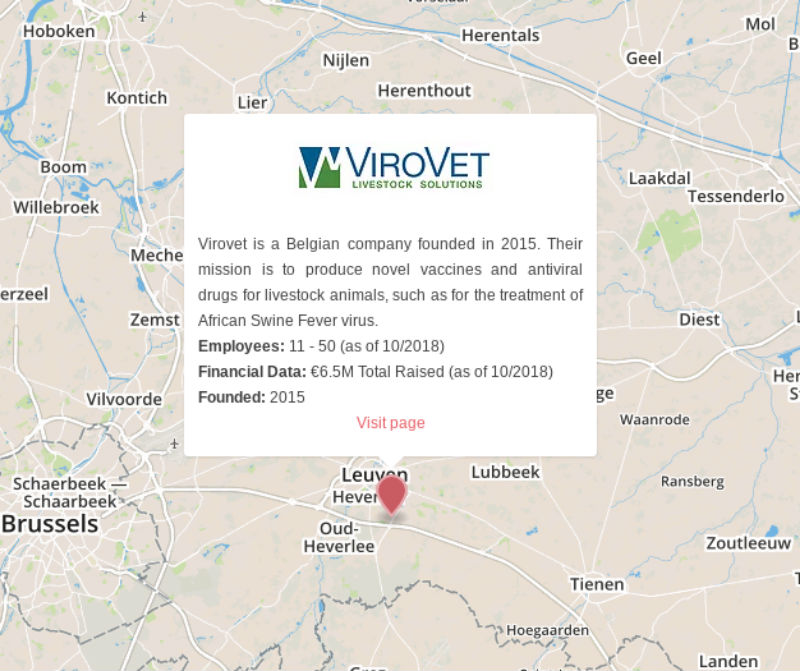 The FAO says that 40% of the global agricultural output comes from livestock, and demand is increasing. However, farmers also face increasing viral disease outbreaks. For example, one incurable disease, African swine fever, has been causing scares for pig farmers in Europe this year, who could suffer economic losses if hit.
Antivirals are hard to produce because viruses reproduce using the host's cells, meaning that you have to also damage the host cells to stop the virus, which can have serious side effects. Furthermore, some viruses like influenza can mutate rapidly, gaining resistance to the drug.
According to Erwin Blomsma, CEO and co-founder, ViroVet is the only company developing antiviral drugs to combat viral disease in livestock. "We are developing viral blockers that can stop viral replication and transmission of the [African swine fever] virus to other animals within a few hours. This could be used to quickly suppress outbreaks," he told me.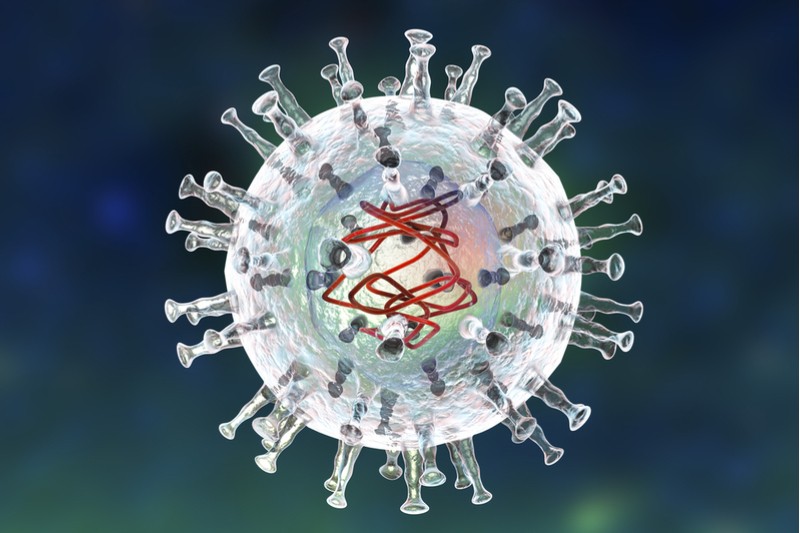 ViroVet also hopes to improve vaccines for livestock in diseases such as foot and mouth disease. Current vaccines available are either inactivated vaccines, which are stable but relatively ineffective, or live vaccines, which are more effective but require cold storage and risk infecting the livestock. According to Blomsma, ViroVet's vaccines combine the two approaches, making a weakened live vaccine that needs no cold storage.
ViroVet's lead candidates are currently at the preclinical stage. "This year, we are running proof-of-concept studies with the first vaccine products and with one antiviral drug," added Blomsma.
Founded in 2015, ViroVet raised over €6M in its Series A funding round last year, and has won the competitive international Animal Pharm Startup of the Year award twice due to its fundraising achievement in animal health.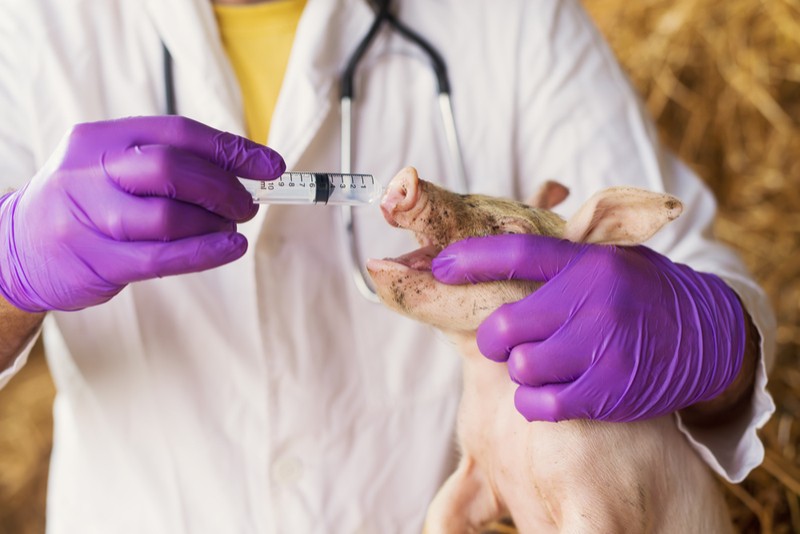 What we think: The control of viral disease in livestock could save animal farmers a lot of money, as they often suffer big economic losses in viral outbreaks. This, in turn, could help to feed the growing worldwide demand for meat.
The success of Virovet in securing €6M capital is not common in veterinary biotechs at present. "We were one of the very few European animal health startups that were able to raise significant money," Blomsma said. Animal health is lagging behind human health in terms of biotech investments.
With dangerous livestock infections such as bovine viral diarrhea and classical and African swine fever, there is a big market for veterinary biotechs like ViroVet to exploit. Interest is growing fast, as Blomsma confirms: "Now … we are in good company with well over a 100 veterinary biotech players. This has also triggered the investor community to come onboard with several animal health dedicated funds." One such fund is AVF, launched earlier this year.
A potential danger of antivirals in livestock can be seen from the overuse of antibiotics in livestock production, which contributes to bacterial antibiotic resistance. Considering the worldwide paranoia regarding the pandemic potential of swine and avian influenza, the need for proper use of medication in livestock extends to antivirals too. 
---
Images from Shutterstock